Weekend Reader — March 11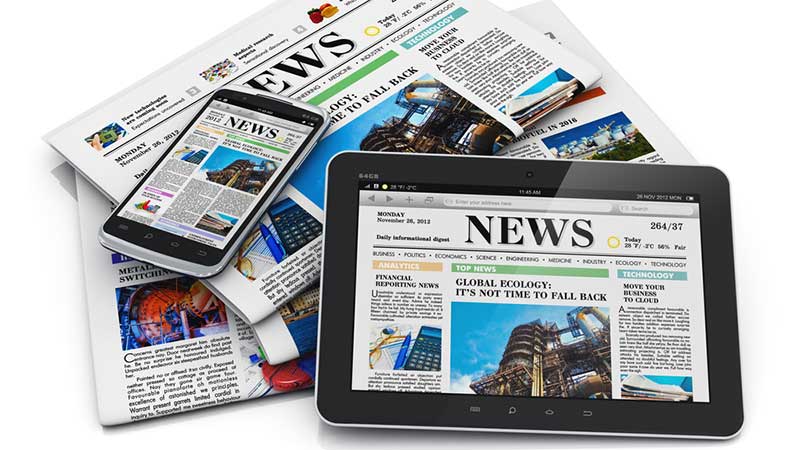 Catch up on some reading this weekend. Here are a few interesting items from around the Web.
Silicon Valley IT Company Sets Up Its Federal Sales Shop in Tysons (Video)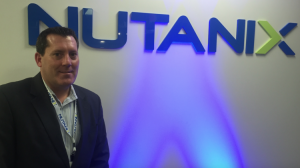 Silicon Valley IT company Nutanix is moving its Federal sales offices to the backyard of the Federal government technology hub in Tysons Corner, Va. The $2 billion San Jose, Calif.-based company is making the move to the East Coast at a time when the White House — led by federal Chief Information Officer Tony Scott and in the last couple weeks by Defense Secretary Ashton Carter— is attempting to tap the West Coast for ideas on innovation in the Federal government.
DHS Creates Intel Fast Lane For Select Analysts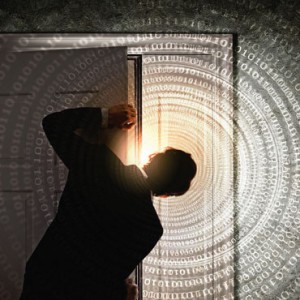 In the Department of Homeland Security's annual data mining report issued last month to Congress, the agency touted 2015's improvements while noting the big target of instant data-sharing across systems is still out of reach because of interoperability issues. As a workaround, DHS has come up with a kind of special access account for a select group of analysts focused on time-sensitive threats to the homeland. The DHS Data Framework, meant to help link disparate DHS databases in support of the "One DHS" policy goal, entered an initial operational phase in April 2015, but One DHS remains a work in progress.
Sean McAfee To Run DHS Cyber Outpost in Silicon Valley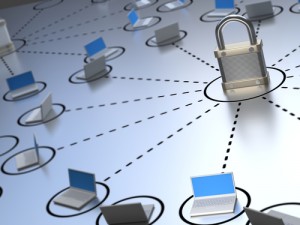 The Department of Homeland Security has sent one of its own to Silicon Valley to lead its cybersecurity efforts on the West Coast. Sean McAfee, who previously served as the deputy chief for the DHS National Cybersecurity Assessments and Technical Services (NCATS) team, will lead the efforts of the National Protection & Programs Directorate as it works to find private sector technology that can be used across the Federal government. McAfee started working in the Silicon Valley office Feb. 2. He has been working with Deron McElroy, a West Coast cybersecurity adviser for DHS.
Open Data Census Provides a To-Do List for States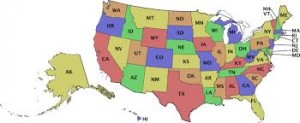 The U.S. States Open Data Census, which launched early last year and finalized in February 2016, took a new approach when rating open data across all 50 states and Puerto Rico. Waldo Jaquith, the organization's executive director, announced the final results via a tweet.
I HAVE FINISHED INVENTORYING THE OPEN DATA HOLDINGS OF THE ENTIRE UNITED STATES https://t.co/KeBUqxQFxJ

— Waldo Jaquith (@waldojaquith) February 10, 2016
When the Cloud Complicates 508 Compliance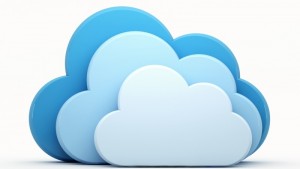 The National Institute of Standards and Technology found that as organizations move to cloud-based systems and platforms, the accessibility for employees with disabilities can be compromised. Accessibility tools for those with disabilities rely on local computers capable of running them. And with most software and information now migrating to remote locations accessed through the Internet, NIST warned, those tools might not function.