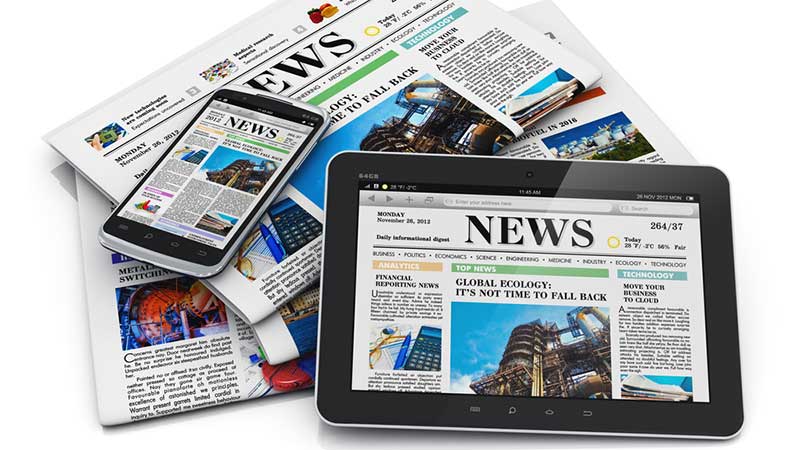 Catch up on some reading this weekend. Here are a few interesting items from around the Web.
Federal IT Survey Reveals Concerns, Progress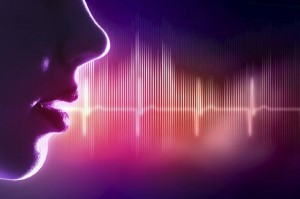 The survey, "Paving the Way Toward Mission-Aligned IT," found that 72% of nearly 400 respondents said they were completely, very, or moderately satisfied with IT at their agency. At the same time, respondents said they wanted to see improvements such as apps and portals that offer better customer experience, better records management, more efficient internal communication tools, and field access to real-time data.
How Big Data, Info Sharing Make Hackers' Lives Harder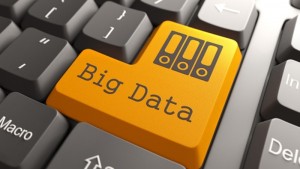 Creating a new piece of malware is easy: Find something you need, then tweak the code to bypass firewalls and trick anti-virus software. By analyzing the provenance, code defenders are disrupting the reuse cycle and making the adversary's life harder. Thomas Ruoff, director of technology innovation and mission integration for the Department of Homeland Security, likened provenance to a professor trying to determine whether a student wrote a paper or plagiarized it.
Managing the Growing Mountain of Government Data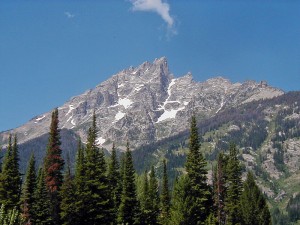 The U.S. government's use of big data continues to grow, stemming from the Obama administration's 2012 commitment to invest $200 million in big data capabilities, as well as the expected growth of agency spending on enabling technologies such as cloud infrastructure. Recognizing the opportunity that big data presents, agencies are working hard to incorporate it into their operations to serve residents to the best of their ability. Yet the complexity and diversity of this data — from machines and sensors, structured and unstructured — makes using a single tool to accomplish this task next to impossible.
Healthcare Underspends on Cybersecurity as Attacks Accelerate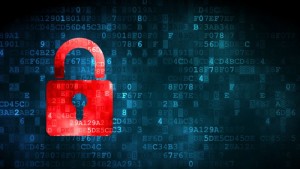 Healthcare providers are far behind other industries when it comes to protecting their data and the number of attacks is only expected to accelerate. A newly released survey offered a sobering take on healthcare's flimsy defenses. Healthcare providers are averaging less than 6% of their budget expenditures on security, according to the survey from HIMSS Analytics, the research arm of the Health Information and Management Systems Society, and security firm Symantec.
NIST: Science-Based Data Collection Key to Better Wildland Fire Defense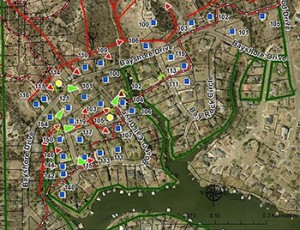 A new report by the National Institute of Standards and Technology (NIST) describes how researchers analyzed a major 2011 Texas wildland fire using a rigorous and scientifically based post-fire data collection approach, a system they believe will lead to improved defensive measures and strategies for significantly reducing structural damage and property loss.