With a Little Help from my Friends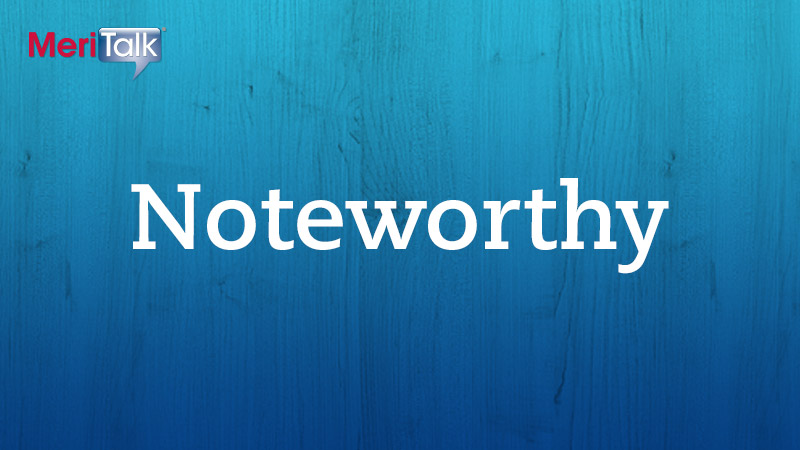 No one goes it alone anymore.
So some smart people at the National Institute for Standards and Technology (NIST) started thinking about how to help the financial, energy, healthcare, and other critical industries better protect their data, networks, and infrastructure from a cyber attack.
They developed the NIST Cybersecurity Framework to help organizations figure out how best to guard against cyber attacks.
Hear some of those smart folks tell the story of the Framework.
You've Got a Friend
Here's what we found when we spoke to them.
The NIST Framework helps organizations figure out what they have and what they can do to make their networks less vulnerable.
It's not a tool so much as it's a strategy.
The Framework also has become the de facto standard for cybersecurity, providing agencies and organizations with the guidance they need to eliminate weaknesses in their networks.
Dell's Jack LeGrand and NIST's Ron Ross break it down nicely for Luddites like me, and you can hear it in their own words on the podcast. These guys are on top of it.
That's What Friends are For
MeriTalk also did a nice job of illustrating the Framework's importance. Read MeriTalk's description of the Framework and the need for the guidance it provides for agencies of all sizes.
You can also take a self-assessment survey to measure your agency's cybersecurity profile and find out what you can do to strengthen your defenses.
There are people out there trying to help so your agency isn't the next one to get hacked.
Don't go it alone.
Let us know how you did in the self-assessment survey. And let us know if the Framework is helpful. NIST will update it periodically – if you pass along your insights, you can help the smart people get even smarter.
Feel like sharing something Noteworthy? Post a comment below or email me at bglanz@300brand.com.
Bill Glanz is the content director for MeriTalk and its Exchange communities. In the past 14 years, he has worked as a business reporter, press secretary, and media relations director in Washington, D.C.