Are You Rational? Prioritizing Applications to Move Modernization Forward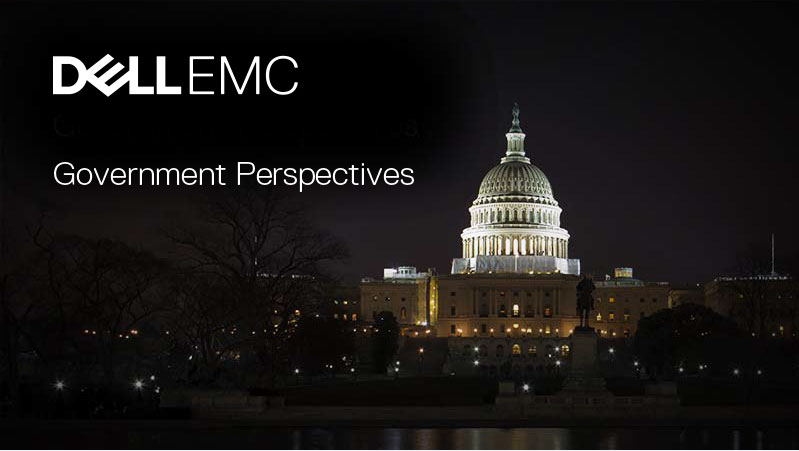 As more and more Federal agencies turn towards cloud as the most viable modernization method – in a recent MeriTalk study, 76 percent of Federal IT cloud decision-makers said they are evaluating cloud solutions as an integral part of their overall IT strategy – agencies have to develop a clear plan on how to consolidate data centers and make the move to cloud.
As an immediate next step, Federal agencies require an understanding of which applications are ready – and able – to move from data centers into the cloud and operate successfully once in the cloud environment. 92 percent of Federal IT managers say it's urgent for their agency to modernize legacy applications, with the top drivers being security issues, time required to manage and/or maintain systems, and inflexibility and integration issues.
Agency CIOs must determine how infrastructure and applications interact relative to mission priorities. What's vital, what's duplicative, what can be retired? This process can breathe new life into the application portfolio – providing improved efficiency and security before the move to the cloud.
So how can agencies create and implement effective application rationalization plans for their upgraded systems? A few thoughts:
Create a consolidation roadmap – establishing clear guidelines from the beginning helps agencies to stick to their goals and proceed in a timely manner.
Create an application inventory – this helps agencies see what applications they have, determine which ones are necessary, and identify what applications might be duplicates or are no longer necessary. Agencies can also rank applications based on mission value.
Identify security and performance requirements for each application – how will each application fare in a transfer? Are certain apps worth re-building, or is it better to eliminate them entirely?
Map out application connections – how are certain applications connected? Do any applications share data? This ensures eliminating one app does not interfere with the execution of another app.
Consider an automated tools-based approach – can speed the application rationalization process by 50 percent, using fewer resources than manual techniques.
Look for quick wins – identify opportunities to build modernized apps quickly, driving mission value and accelerating your success.
Also, Federal IT managers estimated that 55 percent of their current legacy applications could be successfully modernized through re-platforming the existing application, leveraging architecture-driven modernization, or by remediating the existing application to extend its useful life.
Investing in application rationalization as an early step puts modernization efforts on the right path. And, with Rep. Will Hurd (R-Texas) and Rep. Gerry Connolly (D-Va.) recently re-introducing the Modernizing Government Technology (MGT) Act, there should be more funding and support for these efforts.
Learn more about how Dell EMC can help with application rationalization:
By: Cameron Chehreh, Chief Operating Officer, Chief Technology Officer & VP, Dell EMC Federal