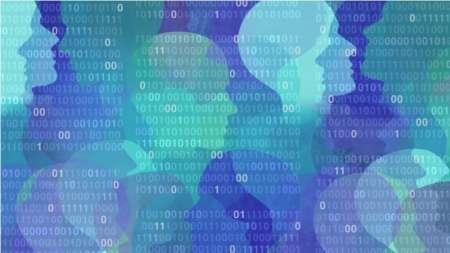 The COVID-19 pandemic accelerated Federal government adoption of hybrid cloud as agencies endeavored to provide secure data access and data management for workloads and applications anywhere and everywhere. In a new MeriTV interview, Chad Martin discusses enterprise data management and security in hybrid cloud environments and what agencies need to consider as they prepare for employees to return to the office and for continued telework.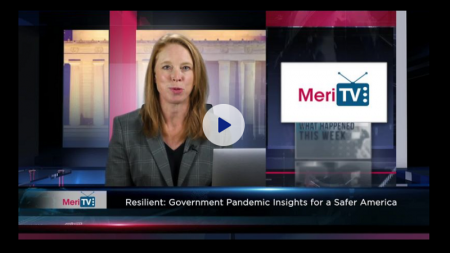 Today, MeriTalk launches MeriTV, a new platform delivering news and commentary on today's mission-critical government IT challenges.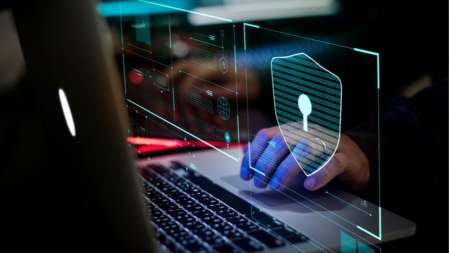 The COVID-19 pandemic moved the zero trust network security model from a theoretical discussion in many government agencies to a priority, government and industry executives said Dec. 3 during MeriTalk's virtual CDM Central conference.