The Weekend Reader–April 7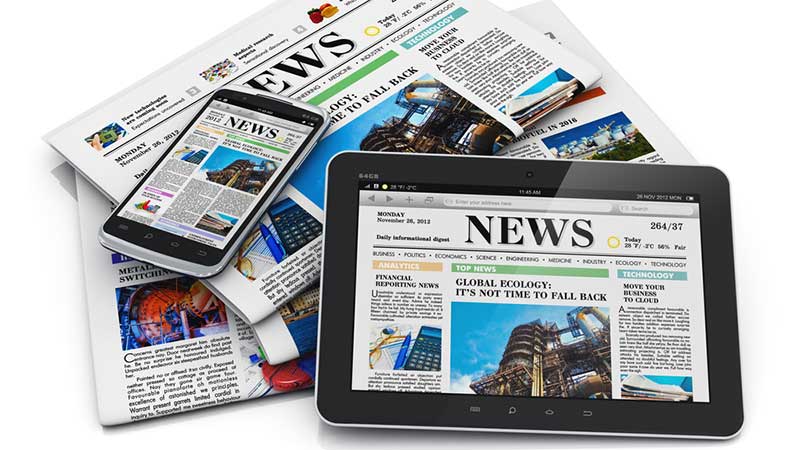 Industry Insider: What's Happening in IT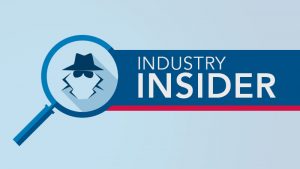 MeriTalk compiles a weekly roundup of contracts and other industry activity. Stay up to date on everything that's happening in the Federal Information Technology community. MeriTalk.com keeps you informed about the topics that mean the most to you and creates a targeted platform for cooperation, public-private dialogue, highlighting innovation, and sharing informed opinions. This week: News from CenturyLink, EagleForce Associates, U.S. Army, and more.
Federal Government Needs New Approach to Hiring Cyber Talent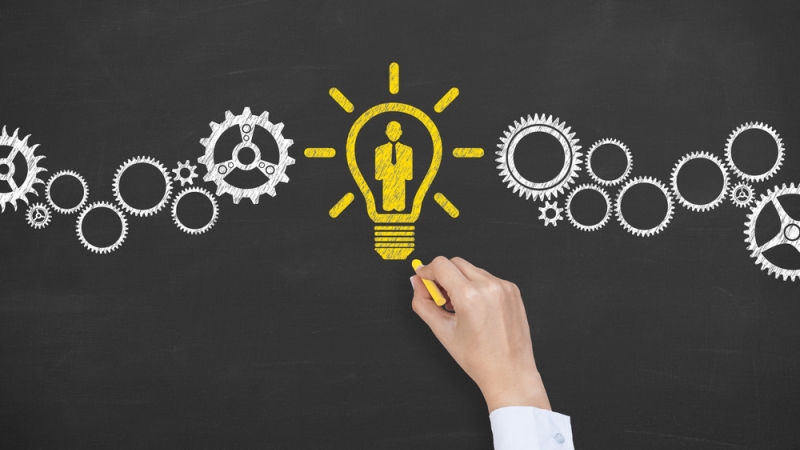 The government needs to create and fund new hiring programs to fill Federal cyber vacancies, according to experts testifying before the House IT Subcommittee on Tuesday. During the hearing, IT subcommittee chairman Will Hurd, R-Texas, floated the idea of creating a Cyber National Guard that would pull workers from the private sector for short stints of work in the government.
Trump's Border Wall Probably Won't Be One Long Barrier, DHS Secretary Says
President Donald Trump ran his campaign on the promise of a wall that would run the length of the U.S.-Mexico border. While Secretary of Homeland Security John Kelly still does not know what the wall will look like, he said it will probably not resemble the single concrete partition the president discussed.
States, Broadband Providers React to Congress' Rollback of Internet Privacy Rules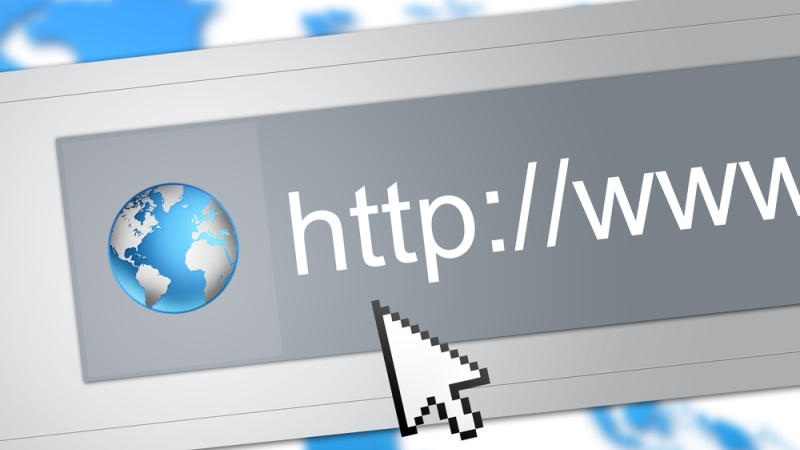 The House and Senate voted last week to repeal regulations adopted in October by the Federal Communications Commission under former President Barack Obama requiring Internet service providers to do more to protect customers' privacy. When the FCC changed leadership during the start of the Trump administration, the agency began to cut back on Internet privacy rules, saying that broadband providers don't need to be held to a higher standard than other online venues when it comes to consumer privacy.
Federal Standards May Obstruct Cyber Threat Info-sharing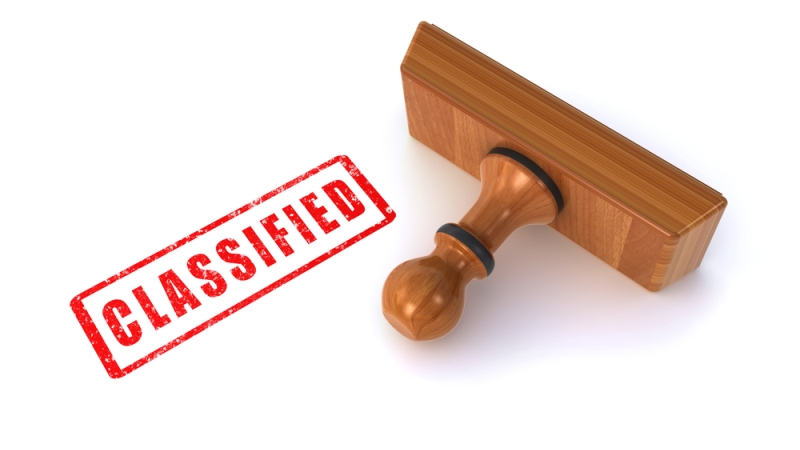 Agencies at the state and local level need to adopt cybersecurity practices that cater to their individual needs, according to many of the experts who testified at a Senate hearing. Patricia Hoffman, acting assistant secretary of DOE's Office of Electricity Delivery and Energy Reliability, stated that the agency does not have a single model for cybersecurity regulations, but rather recommends certain components that could contribute to a successful cyber strategy.