The Weekend Reader-Dec. 2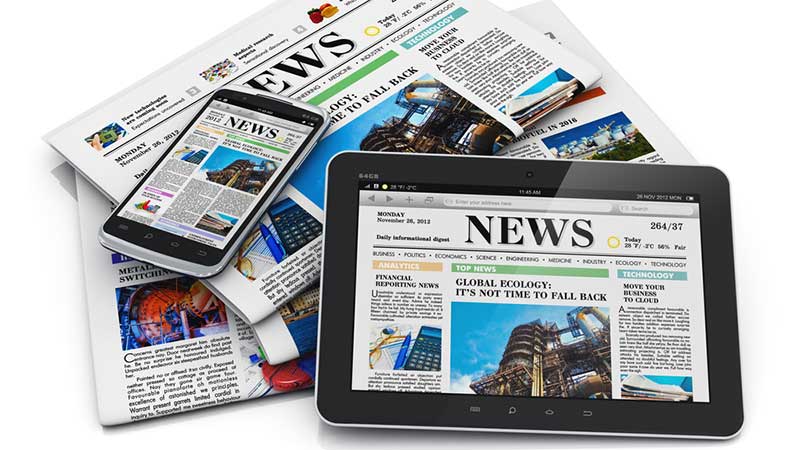 Industry Insider: What's Happening in IT
MeriTalk compiles a weekly roundup of contracts and other industry activity. Stay up to date on everything that's happening in the Federal Information Technology community. MeriTalk.com keeps you informed about the topics that mean the most to you and creates a targeted platform for cooperation, public-private dialogue, highlighting innovation, and sharing informed opinions. This week: News from GSA, IBM, DHS, Armor Express, Department of Energy, OGIS, and more.
Police Unsure About Sharing Body Camera Footage With Feds
Police departments across the country that received Federal grants for body worn cameras are concerned about sharing information with the agencies responsible for this funding. Some police departments have gone so far to as to say they would not share body camera footage unless Federal agencies compelled them. Body cameras that are turned on all the time can be a double-edged sword. While these constantly running devices could potentially improve officer accountability in certain cases, there are also situations in which this content could be misused.
Effort to Block Rule 41 Changes Fails, Easing Government Hacking
An effort led by Sen. Ron Wyden, D-Ore., to block or delay changes to Rule 41 of the Federal Rules of Criminal Procedure failed to pass the Senate floor on Wednesday, causing the changes to the rule to go into effect at midnight on Dec. 1. The changes will allow law enforcement to obtain warrants to search computers in an unknown location and to search any device that the hacker has broken into, potentially granting access to multiple privately owned computers with one warrant. The ACLU is disappointed that Congress did not halt the rule change.
Next Federal CIO's First 100 Days Could Focus on Cybersecurity
While President-elect Donald Trump has outlined his goals for the first 100 days in office, information technology experts speculate that the first 100 days for the next Federal chief information officer will focus on bringing new leaders up to date on cybersecurity challenges. Mark Kneidinger, acting director of Federal network resilience at the Department of Homeland Security, said the Federal CIO should be aware of the massive change in leadership, ensure that the new CIOs and deputy secretaries are aware of their cybersecurity responsibilities, talk to leaders about how to continue to upgrade their legacy systems, and bring together chief information security officers to establish a common mission similar to that of the CIOs.
Tech Companies Cultivate Workforce by Sponsoring High Schools
IBM suggested a new model of education, which includes six years of high school, in a letter to President-elect Donald Trump from Nov. 15. Ginni Rometty, chief executive officer of IBM, said that there will soon be 100 schools that follow this method across the country. After their third year, they're eligible to take at least one college course.