The Weekend Reader-Dec. 23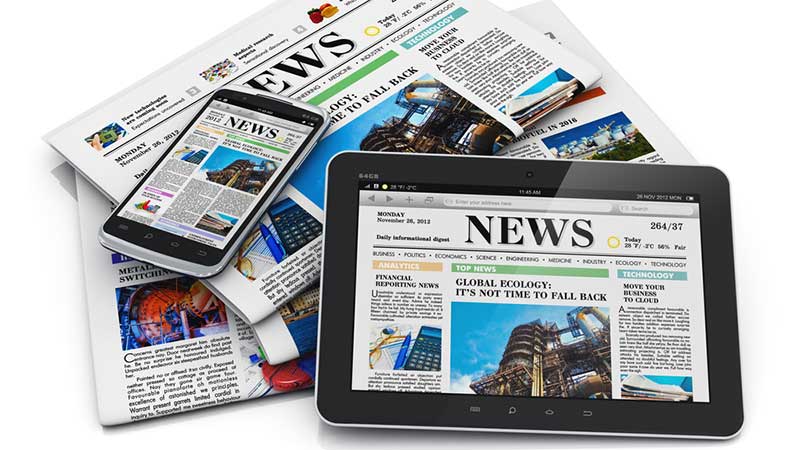 Industry Insider: What's Happening in IT
MeriTalk compiles a weekly roundup of contracts and other industry activity. Stay up to date on everything that's happening in the Federal Information Technology community. MeriTalk.com keeps you informed about the topics that mean the most to you and creates a targeted platform for cooperation, public-private dialogue, highlighting innovation, and sharing informed opinions. This week: News from Cloudera, CenturyLink, and more.
White House Creates App to Track Regulations
The app is significant because of President-elect Donald Trump's promise to issue a temporary moratorium on new agency regulations that are not compelled by Congress or public safety in order to encourage businesses to hire more workers. Trump also announced that "for every one new regulation, two old regulations must be eliminated." The app allows users to search for regulations based on when they were completed, if they're still being reviewed, or by agency. There are 96 regulations pending and 98 regulations recently concluded as of Thursday.
BYOD Security is Next Big Task, Citrix Expert Says
More and more Federal agencies will adopt bring your own device policies in 2017, and industries will keep up with solutions to secure the devices, according to Glenn Roth, Citrix senior systems engineer for U.S. public sector. Several Federal agencies, including some of Roth's customers, already have BYOD policies, which allow employees to work on their own laptops or tablets. The system of allowing employees to use their own devices offers opportunities for agencies to save money on Federally funded devices. Also, Roth said that employees are generally more comfortable working on their own computers than on government-issued devices.
U.S. Could Miss Out on IoT Benefits Because of Lack of Government Support
The U.S. government has not done enough to support the Internet of Things, which could cause the nation to miss out on social and economic benefits, according to a Center for Data Innovation report released last week. The report acknowledged that the government has participated in many small projects to help IoT, but these projects are insufficient to foster the growth of this technology as quickly as would be "desirable." The report suggested a large-scale, coordinated government effort, such as a national strategy for the Internet of Things. The act also advocated for a national IoT strategy.  "As the Obama administration draws to a close, it is unlikely the Federal government will make significant additional progress toward a national strategy," the report stated.
Tech the Halls With Agency-Specific Gifts
As the holidays roll around, the MeriTalk staff compiled a list of helpful technology gifts for agency employees. The gifts range from serious to silly depending on each agency's mission and technology needs. Check out the list.