The Weekend Reader-Jan. 27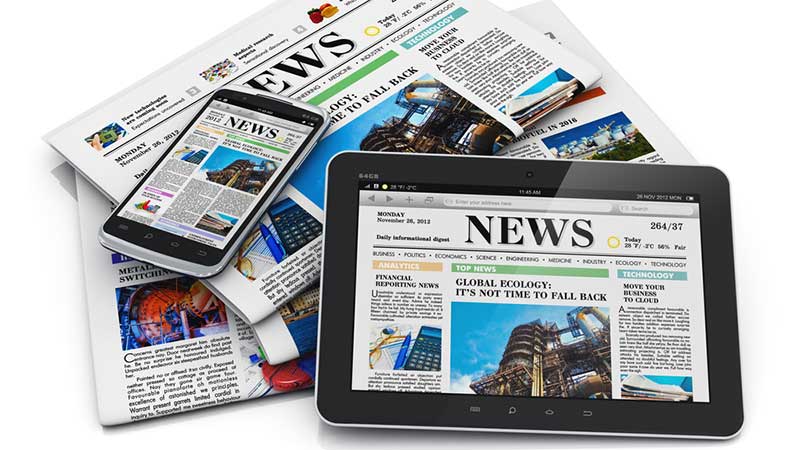 Industry Insider: What's Happening in IT
MeriTalk compiles a weekly roundup of contracts and other industry activity. Stay up to date on everything that's happening in the Federal Information Technology community. MeriTalk.com keeps you informed about the topics that mean the most to you and creates a targeted platform for cooperation, public-private dialogue, highlighting innovation, and sharing informed opinions. This week: News from the Army Corps of Engineers, Polaris Alpha, the Naval Research Lab, and more.
Why Trump Can't Get Rid of Climate Data
Federal records management regulations prohibit President Donald Trump from making climate change data disappear, despite the order to take down part of the website. Environmental Protection Agency employees said that Trump ordered the agency to remove the climate change page from its website despite rules in place to preserve online information produced by agencies.
Election Hacks, Artificial Intelligence, and Fake News Move Doomsday Clock Closer to Midnight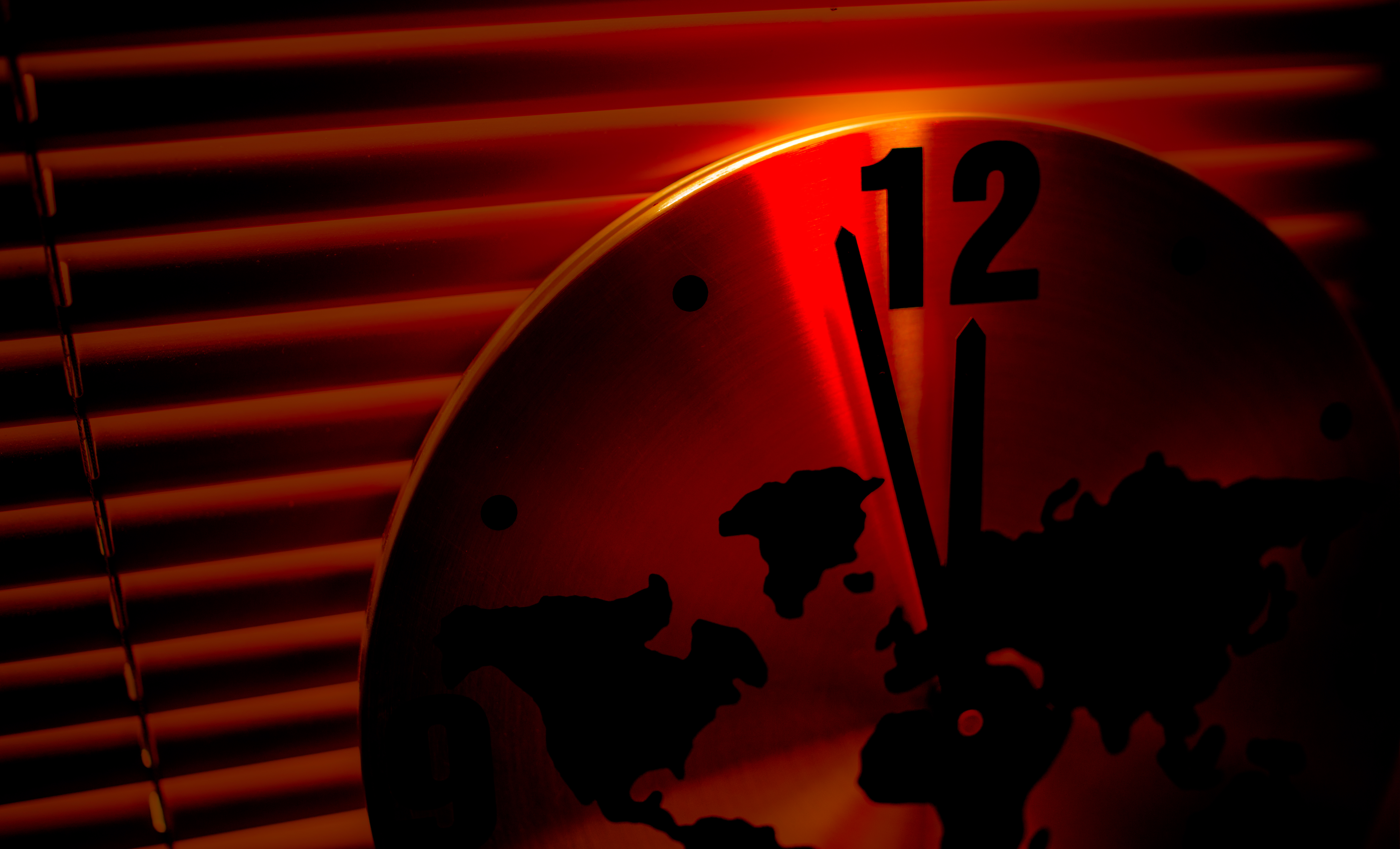 Every year since 1947, the Bulletin of the Atomic Scientists has adjusted the minute hand on the so-called Doomsday Clock to depict how close the world is to midnight—a metaphor for the increasing or decreasing threats to humanity. It is now 2½ minutes to midnight.
Women in STEM Need to Assert Themselves Now More Than Ever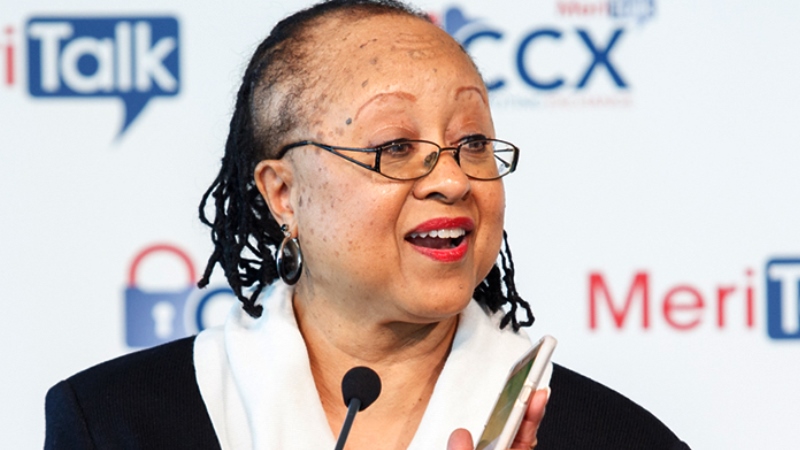 Five days after millions of women marched around the world in support of equal rights, a group of female government technology leaders agreed it is more important than ever for young women to pursue careers in science, technology, engineering, and math (STEM).
Former Fed CISO Offers 4 Cybersecurity Recommendations for New Administration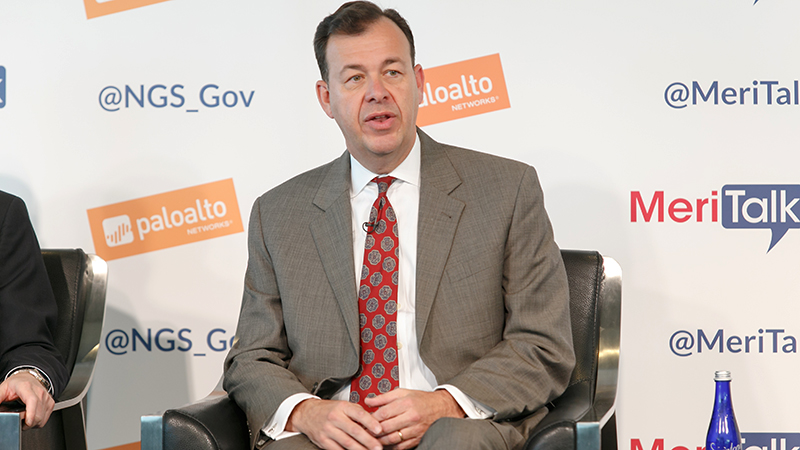 Though former Brig. Gen. Gregory Touhill served only about four months as the first Federal Chief Information Security Officer, he has some suggestions for improving cyber in the new administration."Frankly, I thought I'd still be standing up here as the Federal CISO, but that didn't happen," Touhill said Monday at the 2017 ICIT Winter Summit in Arlington, Va. "There's a couple of issues that I think that are very noteworthy that collectively all of us have to be concerned about as we try to meet our mutual goal of supporting an open and transparent government that protects the people's information while preserving privacy, civil rights, and civil liberties."