The Weekend Reader For March 3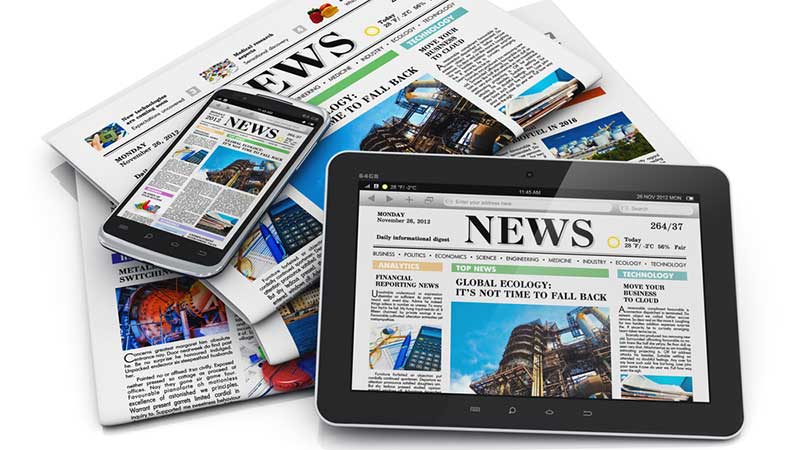 Industry Insider: What's Happening in IT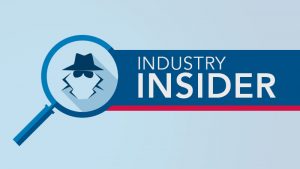 MeriTalk compiles a weekly roundup of contracts and other industry activity. Stay up to date on everything that's happening in the Federal Information Technology community. MeriTalk.com keeps you informed about the topics that mean the most to you and creates a targeted platform for cooperation, public-private dialogue, highlighting innovation, and sharing informed opinions. This week: News from DHS S&T, Department of Defense, Clemson University, Bastille Networks, and more.
NSA Director Wants to Contract Companies to Build Future Cyber Weapons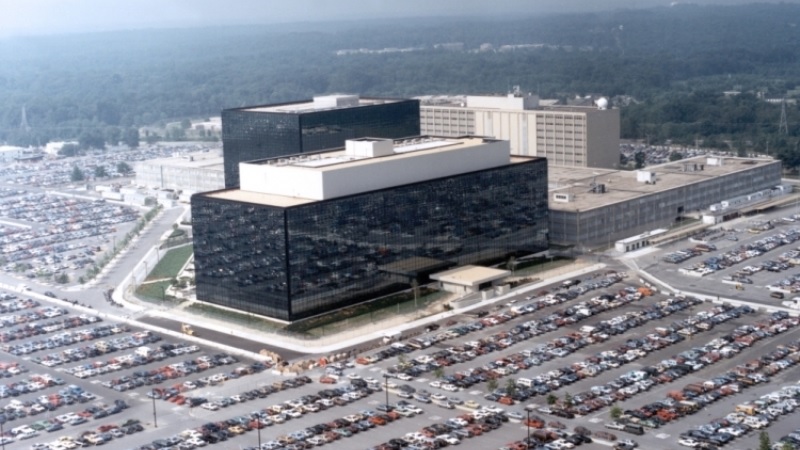 Rogers said Friday at an event co-sponsored by AFCEA International and the U.S. Naval Institute that he questions whether developing all cyber weapons within government is sustainable. The alternative, which Rogers said could be a reality within the next five to 10 years, would be for Cyber Command to tell companies exactly what type of weapon the agency needed to be built and allow the companies to manufacture it.
New Bill Would Give NIST Authority in Cybersecurity Framework Execution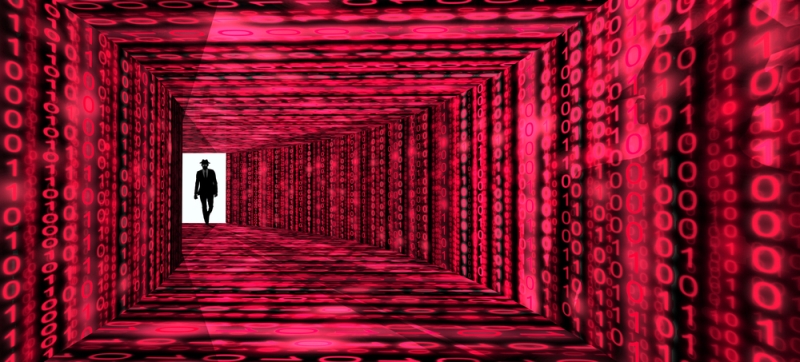 The bill, titled "NIST Cybersecurity Framework, Assessment, and Auditing Act of 2017," requires that NIST provide the Office of Management and Budget with guidance within six months of the bill's adoption that agencies can use to incorporate the NIST Cybersecurity Framework into their security posture. NIST will also be required to establish a Federal working group within three months, which will develop metrics for Federal framework effectiveness.
DHS Edges Closer to Long-Awaited Biometric System for Tracking Visa Overstays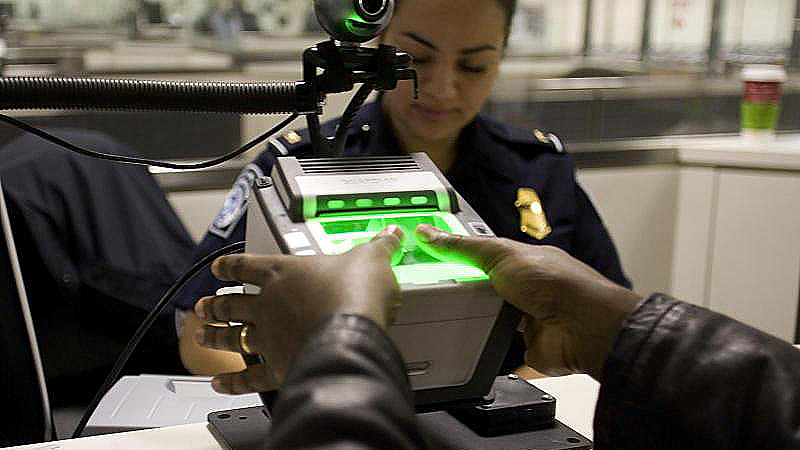 Nearly 13 years and several missed deadlines later, the goal of achieving that fully integrated system remains elusive for the Department of Homeland Security, according to a new report by the Government Accountability Office. More than 500,000 visitors overstay their visas every year, according to 2015 data released by U.S. Customs and Border Protection. CBP said it would release its 2016 overstay report by Feb. 28, but as of press time had not done so.
Insider Threat Programs Miss the Human Side of the Problem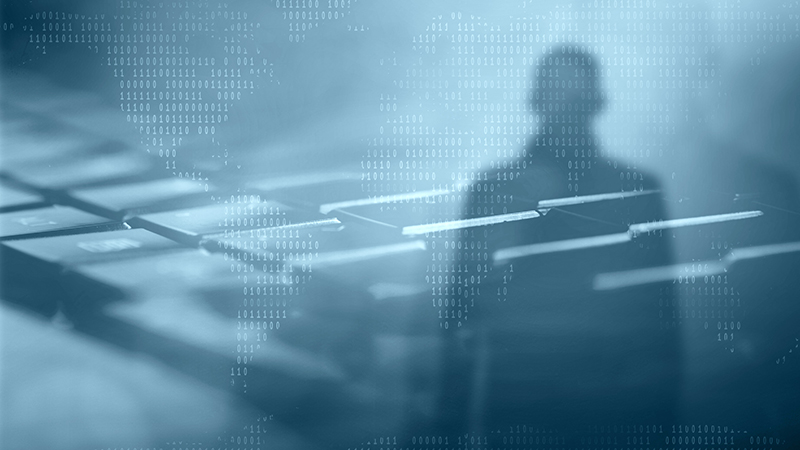 Stopping insider threats relies more on addressing human problems than technological ones, according to Bill Evanina, national counterintelligence executive and director of the U.S. National Counterintelligence and Security Center.