The Weekend Reader–Oct. 7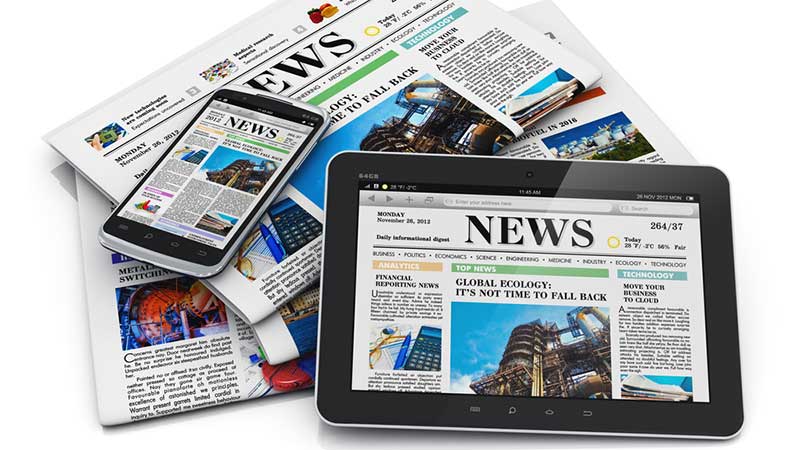 Industry Insider: What's Happening in IT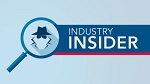 MeriTalk compiles a weekly roundup of contracts and other industry activity. Stay up to date on everything that's happening in the Federal Information Technology community. MeriTalk.com keeps you informed about the topics that mean the most to you and creates a targeted platform for cooperation, public-private dialogue, highlighting innovation, and sharing informed opinions. This week: News from Intel, Department of Energy, Cyberspace Solutions, RAND Corp., and more.
The Situation Report: Contractors and Clearances in the Post-Snowden Era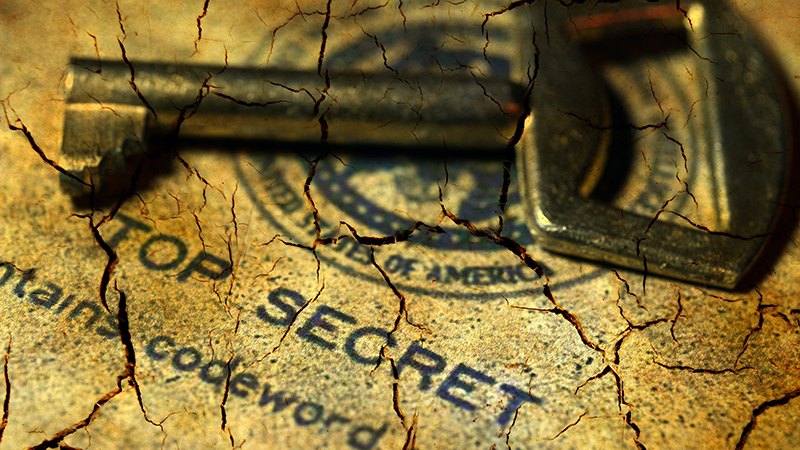 The FBI in August arrested NSA worker Harold Thomas Martin III, who, like Edward Snowden, was an employee of Federal contractor Booz Allen Hamilton. Former senior officials who've worked at both Booz Allen and in the intelligence community as government employees are now questioning the efficacy of the security clearance process and the hiring practices of the firm that provides one of the largest pools of cleared Federal contractors. A former senior career intelligence official, who spoke to MeriTalk on condition of anonymity, said this latest incident doesn't reflect poorly on Booz Allen but rather highlights the urgency to once and for all reform and modernize the security clearance process.
Headhunters are Stalking Your Cybersecurity Experts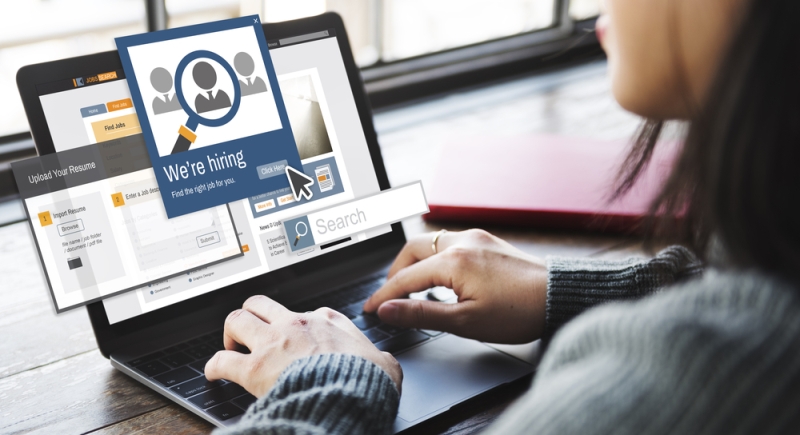 Nearly half of cybersecurity professionals are solicited to consider a job at a different company at least once a week, making for unstable jobs and an artificially inflated job market, according to a recent survey. "People go job shopping all the time or are being asked to job shop." This has a negative effect on organizations, as an already limited number of cybersecurity professionals end up getting moved too much to maintain constant practices. This bodes well for Federal cybersecurity positions, as government leaders have said that those who choose to work for government often have patriotic motivations.
U.S. Can't Touch Microsoft's Overseas Data Centers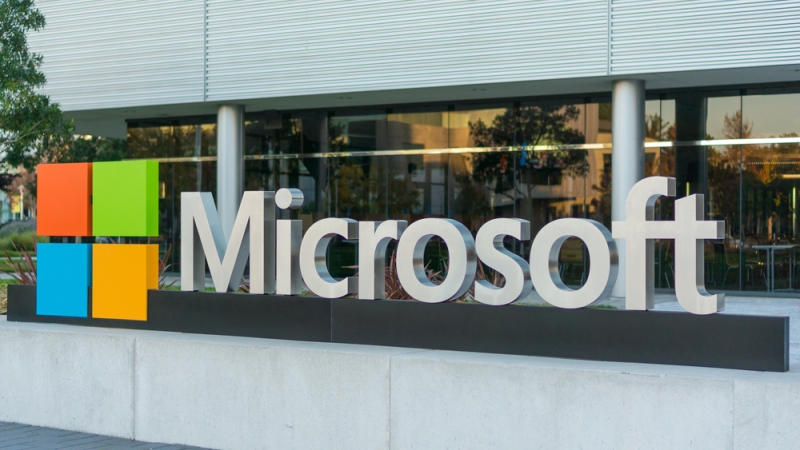 Microsoft is building data centers in Germany that are tailored toward customers who want the most stringent privacy protections. Access to information in these data centers will not be allowed to anyone, including Microsoft, without the permission of the customer or data trustee. The German data regulations ensure that customers would be able to see where and how their data is processed.
Patent Office Makes Big Data Open to the Public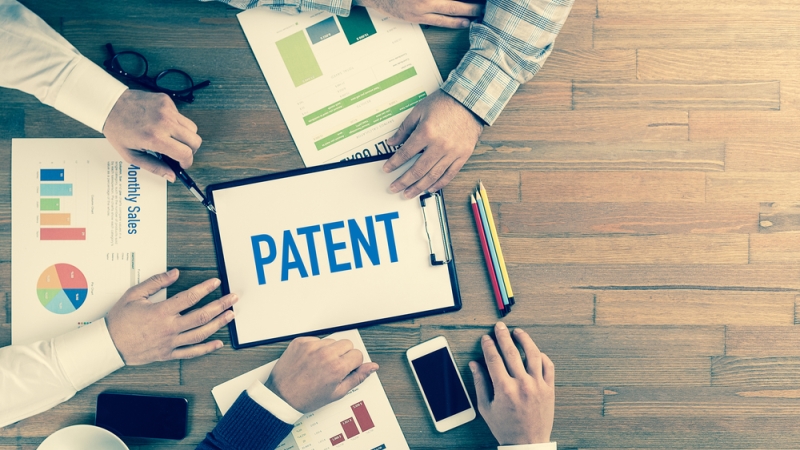 Since the official launch of the U.S. Patent and Trademark Office's Open Data and Mobility program at the end of April, the data platform has accumulated 25,000 unique users and 375,000 page hits. The Open Data and Mobility program makes the agency's data available to the public, allowing people to view information on patents and research history.