The Technology Modernization Fund (TMF) has hit its three-year anniversary as a prime funding vehicle for Federal IT modernization projects, and Acting Federal CIO Maria Roat is reflecting on the accomplishments of that journey in a new blog post this week.
"When I received the call three years ago to join the TMF Board, I was thrilled," wrote Roat. "I understood how impactful the Modernizing Government Technology (MGT) Act could be in the creation of the TMF and agency-level IT Working Capital Funds (ITWCF) enabling multi-year funding."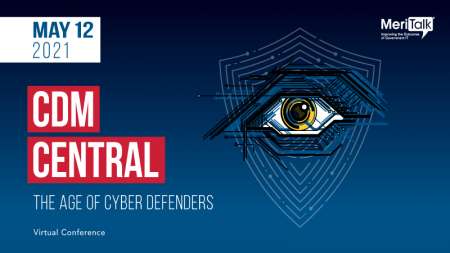 "It was, and continues to be, humbling to have the opportunity and ability to influence and impact Federal-wide technology programs through a seat on the board," she said.
Roat detailed how the TMF Board has made progress in evaluating proposals from Federal agencies, and  ensuring they are successful in executing milestones, including the release of funds, and requiring agency CIOs to address real or perceived delays through out-of-cycle briefings.
"It is inspiring when Deputy Secretaries, Chief Financial Officers (CFOs), and CIOs form a partnership, commit to leveraging the TMF and participate or lead their agency's pitch," said Roat. "They truly understand the benefits to their agency's mission through underlying technology and data improvements."
Federal agencies aren't the only beneficiaries of TMF funding, as Roat highlights that farmers, labor certification applicants, state and local Fair Employment Practice Agencies, and specialty crops inspectors for perishable agricultural items have all seen the benefits of TMF funding thanks to projects by the Departments of Labor, State, Agriculture, and U.S. Citizenship and Immigration Services.
The TMF website currently lists ten funded projects for a total of $79.2 million, versus $150 million that Congress has approved in total funding since inception.
Those numbers are likely to grow significantly if Congress give its final approval to President Biden's $1.9 trillion American Rescue Plan Act, which includes an additional $1 billion of TMF funding.  The Senate version of the bill was approved last weekend, and the House is expected to consider the Senate-approved version of the legislation today.
Read More About