While concern in some quarters of the tech world continues to grow about how to keep pace with  growing data storage demand, the Government Accountability Office (GAO) concluded in a new report that exotic alternatives – think options like synthetic DNA – to fill the gap are probably still years away.
Driving concerns about data storage, GAO said, are estimates that demand for storage could double by 2025, and that plastic and magnetic materials used in today's data storage media – such as DVDs and hard drives – can degrade.  On top of that, technologies can become obsolete quickly, making replacement necessary nearly every three years.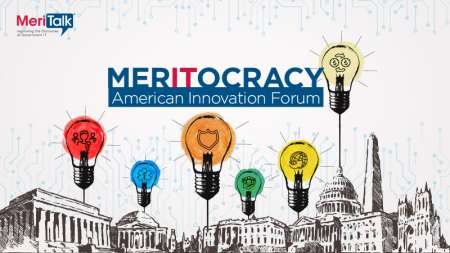 GAO explained that that alternative technologies, such as synthetic DNA and laser-etched glass, have the potential for greater storage capacity and durability, but they also need further development.
"Current technologies are energy intensive and may not meet the exponentially increasing demand for data storage," wrote GAO. "Without alternatives – such as synthetic DNA or glass – businesses, governments, and individuals may lose billions of gigabytes of data in the next decade."
"However, high costs and slow write speeds of these technologies pose challenges to their wider use," GAO adds.
Even more sobering, GAO cited estimates that by "2040, 2.4 billion kilograms of wafer-grade silicon – a high-purity component of computer chips and storage devices – would be needed to store the world's data."
Currently, the projected supply is only estimated to cover one percent of that demand.
Longer Development Horizon
New technologies, like synthetic DNA and etched glass are, remain in development, and may not become viable anytime soon, GAO said.
Synthetic DNA, the agency said, can use a coding system to store digital information in an artificial DNA strand with sequencing to decode the DNA. It can hold over 11 trillion gigabytes of data in a cubic inch of material.
Similarly, data can be stored on etched quartz glass with a laser like those used in vision correction surgery. The etchings represent digitally coded ones and zeros – a method called 5D because it uses five unique attributes for etching. A device to read the data from the glass shines polarized laser light onto the etchings to reveal its five attributes.
As of April 2022, both technologies are still in active development, but neither is commercially available, GAO said.  Basic challenges such as cost may also remain overwhelming obstacles.
"Synthetic DNA currently costs millions of times as much as hard drive storage. Some researchers suggest that engineering advances in DNA synthesis are needed to bring down costs," writes GAO.
Read More About