A Kickstarter campaign is raising money to create reflective glasses that block facial recognition software from identifying individuals on surveillance cameras, and the creator is braced for controversy.
The glasses come in two designs. Reflectacles Ghost, which comes in silver, reflect both visible light and infrared light. Most surveillance cameras use infrared light, making it impossible for them to capture the user's facial features. Reflectacles Originals, which come in seven colors, reflect visible light only. This makes it easy for bikers and joggers to be seen on the road at night.
"If Reflectacles spark a conversation or controversy, excellent," said Scott Urban, creator of Reflectacles. "It would make people consider these important issues that maybe they would not have thought about otherwise."
Urban said that "agencies of a certain type" are likely to contact him to investigate the product, especially since Edward Snowden, the contractor who leaked classified National Security Agency documents, retweeted information about Reflectacles on his Twitter account.
Some states ban the wearing of masks or owning radar scanners that alert individuals when law enforcement is in the area. When the glasses start being sold, they could be subject to similar regulations.
"I do not believe the full-faced ski mask is banned in any state yet," said Urban. "But my stance is that I am a creator and I love the ability to create in a free and open society.  Lawmakers make laws and if they want to ban this or that, I would hope that they listen to the people and allow a public opinion to inform their decisions."
Urban said that critics of his product have said that "bad guys" will want to use Reflectacles in order to get away with certain crimes.
"I find that a very weak argument," Urban said. "Bad guys use guns, eat food and breathe air. None of those are banned. A product does not make people behave one way or another."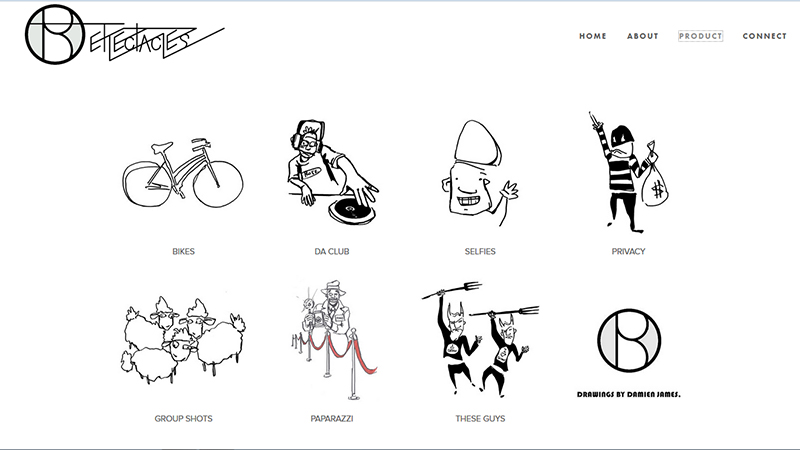 The product is gaining funding through Kickstarter with 24 days left to raise its goal of $28,000. Reflectacles have raised about 87 percent of the money so far. The product is projected to ship in June 2017 and be available for direct purchase from then on.
President-elect Donald Trump's nominee for attorney general, Sen. Jeff Sessions, R-Ala., is a proponent of increased surveillance powers for the NSA both domestically and abroad. Reflectacles "ensure you're noticed and anonymous at the same time," according to its Kickstarter website. Reflectacles have the potential to start a conversation about Americans citizens' opinions about surveillance, according to Urban.
"I stand confidently behind Reflectacles and their implications on society," Urban said.
Read More About