The U.S. Army has begun assessments of its newly introduced networked command posts in the service branch's existing network infrastructure, the Army said on Sept. 8.
The Army's primary goal in testing its Command Post Integrated Infrastructure (CPI2) system is to assess the performance and functionality of the new platform. The evaluation also extends to understanding how the advanced components of the platform operate as part of the main command post and tactical command post.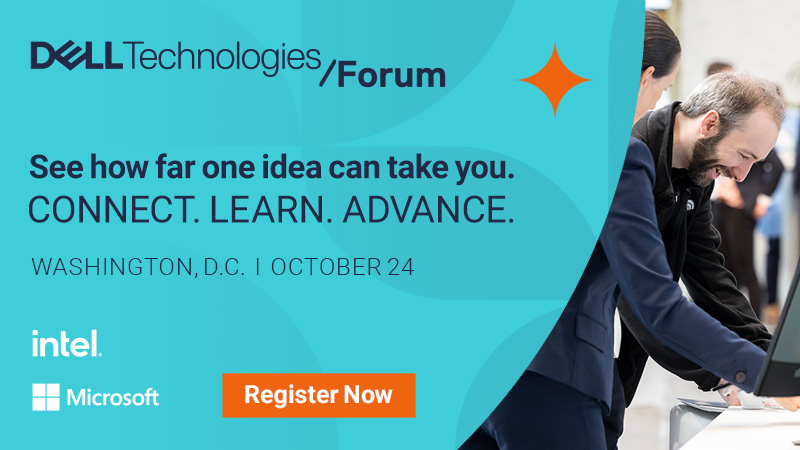 According to the Army, this comprehensive assessment will help inform how integrated platforms enhance on-the-move capabilities and align with operational requirements, including the imperative of modernization to support large-scale combat operations.
"With this new system, we're set to enhance mobility, reduce weight, speed up setup and teardown, and match the swift pace of our Stryker formation," Maj. J.J. Johnson, 1-2 Stryker Brigade communications officer, said in a press statement. "This ensures our [mobile command platforms] stay in step, enabling us to maintain control as we navigate dynamic battlefield challenges.
The Army conducted a limited user test of the initial iteration of the CPI2 system at Joint Base Lewis-McChord. During the assessment, the Army assessed newly introduced mobile command platforms and command post support vehicles in the existing network infrastructure.
The new platform is the service's push to maintain a strategic advantage by making its networked command posts more adaptable and mobile through an ongoing process informed by soldier feedback and real-world operations.
The test results – with continuous soldier feedback – will validate the current CPI2 design, inform future design changes, and provide data required to move into a limited rate production decision for four brigade sets of platforms.
Additionally, the tests will improve future CPI2 increments on the current design and integrate additional vehicle variants. The Army also plans to adapt training, doctrine, personnel, and other key areas to future visions of a more mobile and survivable command post.
Read More About