The Army's Deputy CIO Greg Garcia retired on Feb. 26, ending nearly four decades in Federal service, Army's CIO office confirmed. Garcia served as the Army's first deputy CIO since last August when the CIO and G-6 offices split into separate organizations.
Prior to the offices' separation, Garcia was both the Army's deputy CIO/G-6 and chief data officer from October 2018 until October 2020. That's when David Markowitz took over as chief data officer, allowing Garcia to focus solely on his responsibilities as deputy CIO.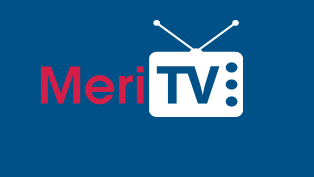 Garcia also served as Army's acting CIO for a time last year, until Raj Iyer was named CIO last November. Garcia had stepped in for prior CIO Lt. Gen Bruce Crawford, who himself retired in 2020.
Before becoming deputy CIO at Army, Garcia helmed the top cyber position at the Army Corps of Engineers for two years, working as the department's CIO from 2016-2018. His retirement wraps a 38-year career in public service.
Iyer will now have the responsibility of replacing Garcia and naming a new deputy.
Read More About