President Biden's American Families Plan announced today proposes providing two years of subsidized tuition and expansion of programs in high-demand fields— such as science, technology, engineering, and math (STEM)— at Historically Black Colleges and Universities (HBCUs), Tribal Colleges and Universities (TCUs) and other minority-serving institutions (MSIs).
Specifically, the American Families Plan calls for "a new $39 billion program that will provide two years of subsidized tuition for students from families earning less than $125,000 enrolled in a four-year HBCU, TCU, or MSI."
Additionally, the plan calls for $5 billion of spending to expand existing institutional aid grants to HBCUs, TCUs, and MSIs, which can be used to strengthen academic capabilities by creating or expanding educational programs in STEM, computer sciences, nursing, and allied health fields.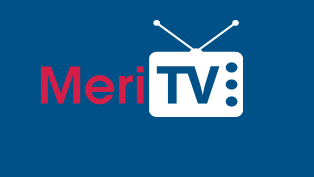 "Research has found that HBCUs, TCUs, and MSIs are vital to helping underrepresented students move to the top of the income ladder," the White House said.
"For example, while HBCUs are only three percent of four-year universities, their graduates make up approximately 80 percent of Black judges, half of Black lawyers and doctors, and 25 percent of Black undergraduates earning STEM degrees. Yet, these institutions have significantly less resources than other top colleges and universities, undermining their ability to grow and support more students."
Overall, the American Families Plan calls for a $1.8 trillion Federal investment in education, child care, paid family leave, among other areas. The package comes on the heels of President Biden's American Jobs Plan, a nearly $2 trillion infrastructure plan that targets increased Federal spending in a range of tech-related areas including research and development, broadband expansion, and educational facilities.
Read More About