A group of bipartisan senators wrote a letter to Jennifer Granholm, Department of Energy (DOE) secretary, to voice their support for keeping the Office of Cybersecurity, Energy, Security, and Emergency Response (CESER).
Sens. James Risch, R-Idaho, Angus King, I-N.H., John Barrasso, R-W.Y., Maria Cantwell, D-Wash., Joe Manchin, D-W.V., Mike Crapo, R-Idaho, Bill Cassidy, R-La., Ben Sasse, R-Neb., Lisa Murkowski, R-Alaska, Martin Heinrich, D-N.M., and Susan Collins, R-Maine all urged the secretary to continue having DOE "prioritize cybersecurity by preserving the CESER office and upholding its leadership at the assistant secretary level."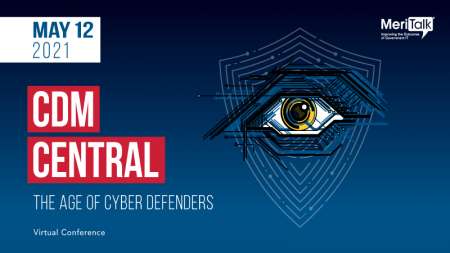 "It is imperative that the Department does not march backwards on its responsibilities to the energy sector and the protection of our critical infrastructure given the persistent, growing, and significant threat cyberattacks pose to our nation's economy and national security," the senators wrote.
The Energy Department has made recent commitments to cybersecurity and the CESER office as of March 18 when DOE announced three new research programs that will help develop safeguards against physical and cyber threats.
"Our energy system faces unprecedented threat levels from hackers, foreign actors, and natural catastrophes supercharged by climate change— which is why enhancing security is a priority for this administration," said Granholm in the March 18 press release.
Created in 2018, CESER was established to support the expanded national security responsibilities assigned to DOE and plays a key role in protecting the United States' critical energy infrastructure from cyber threats, physical attacks, and other disruptive events.
"The reliability and resilience of the electric grid is critical to the economic and national security of the United States," wrote the bipartisan group of senators. "Top officials within the intelligence, defense, and power communities have warned that the United States remains vulnerable to cyberattacks that could result in catastrophic damage to public health and safety, economic security, and national security."
Read More About