The U.S. Chamber of Commerce has written a letter to both Senate and House Appropriations committees expressing its support of adding $300 million or more to the Technology Modernization Fund (TMF) for fiscal year (FY) 2023.
Tom Quaadman, the Chamber's Executive Vice President, wrote to Rep. Rosa DeLauro, D-Conn., Sen. Patrick Leahy, D-Vt., Rep. Kay Granger, R-Texas, and Sen. Richard Shelby, R-Ala., urging that Congress provide flexibility for ensuring that agencies make progress on IT modernization plans, with congressional oversight to ensure accountability.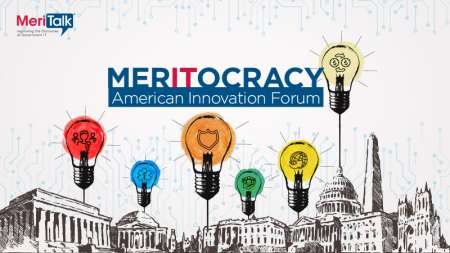 "Recent appropriations for IT modernization have helped jumpstart a process towards stronger, more capable, and resilient federal government systems through appropriations made by the American Rescue Plan (ARP)," wrote Quaadman. "However, there is a great need for adequate resources to digitally transform government. Last spring, the TMF received over 130 proposals from more than 40 agencies, totaling approximately $2.5 billion dollars in high-need projects for the $1 billion appropriated by ARP."
The Chamber of Commerce also emphasized that funding is needed for Federal agency cybersecurity efforts and for them to mature their zero trust capabilities.
Lastly, the organization stressed a new Federal IT approach to "stress performance improvements and measure progress, prioritize value, transform and simplify user experience with government systems and services, and improve cybersecurity performance."
President Biden made the $300 million TMF request in late March, which would help backfill the $320 million the fund has already awarded to Federal agencies after its $1 billion from the ARP. The administration's $300 million request comes after the $500 million TMF request was rejected by Congress for FY2022.
Read More About