A new draft of the Federal Data Strategy is out, and Federal IT leaders are looking for feedback on the proposed practices and objectives that will further advance the President's Management Agenda (PMA).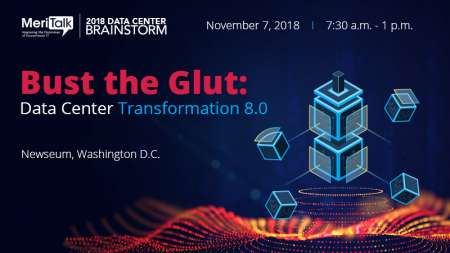 A notice and request for comments published in the Federal Register on Wednesday offered more details on additions to the strategy, developed by the Commerce Department in conjunction with Federal CIO Suzette Kent's office, the Chief Statistician of the United States, the Small Business Administration and the White House Office of Science and Technology Policy. Comments are due Nov. 16.
"The Federal Government needs a robust, integrated approach to creating, acquiring, using, and disseminating data to deliver on mission, serve customers, and steward resources while respecting privacy and confidentiality," the request states.
The strategy, which is set to be finalized in spring 2019, aims to support and expand on the PMA's Cross-Agency Priority (CAP) goal of Leveraging Data as a Strategic Asset. The finalized strategy will include a year-one action plan for 2019 based on the practices, as well as goals for five and ten years out.
The document includes 47 draft practices, created by teams of Federal Data Fellows, which fall under five broad objectives:
Govern and Manage Data as a Strategic Asset
Protect and Secure Data
Promote Efficient Use of Data Assets
Build a Culture that Values Data as an Asset
Honor Stakeholder Input and Leverage Partners
The practices, as well as a portal for feedback, are available on strategy.data.gov.
Read More About