The Department of Commerce's (DoC) Bureau of Industry and Security published a request for comments to gain feedback on what should be included in a report on supply chains for critical sectors and subsectors of the information and communications technology (ICT) industrial base.
In a Federal Register notice, DoC said that they "are particularly interested in comments and information directed to the policy objectives listed in [executive order] 14017 as they affect the U.S. ICT supply chains."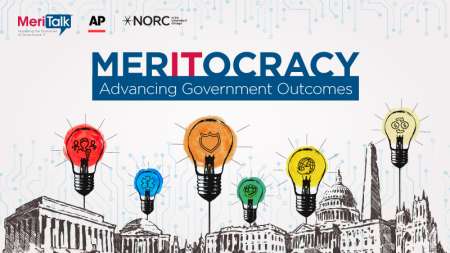 EO 14017 is the executive order signed by President Biden on Feb. 24, 2021. The EO directs the Secretary of Commerce and Secretary of Homeland Security to submit a report within one year of the EO on supply chains for critical sectors and subsectors of the ICT industrial base.
The scope of the ICT industrial base will consist of hardware to enable "terrestrial distribution, broadcast/wireless transport, satellite support, data storage to include data center and cloud tech, and end user devices including home devices such as routers, antennae, and receivers, and mobile devices; critical software; and services that have direct dependencies on one or more of the enabling hardware."
DoC said that specific policy recommendations are important for ensuring a resilient supply chain for the ICT industrial base. Among those recommendations could include: sustainably reshoring supply chains and developing or strengthening domestic design, components, and supplies; cooperating with allies and partners to identify alternative supply chains; building redundancy into domestic supply chains; or strengthening supply chain security.
The date for filing comments is Nov. 4, 2021.
Read More About