Rep. Gerry Connolly, D-Va., is leading a fresh charge for a proposed 5.1 percent pay raise for Federal employees for calendar year 2023 – up a few ticks from the 4.6 percent raise proposed by President Biden last month in his FY2023 budget request.
Earlier this year before the budget request was unveiled, Rep. Connolly and Sen. Brian Schatz, D-Hawaii, introduced their Federal Adjustment of Income Rates (FAIR) Act that would give Federal employees an average 5.1 percent pay raise in 2023. Rep. Connolly's legislative push for Federal pay increases has become an annual effort in recent years; in 2021, he offered legislation for a 3.2 percent annual raise for Feds.
In this latest push for the 5.1 percent pay bump 2023, Rep. Connolly argued in an April 26 letter to House Appropriations Committee leaders that Federal employees deserve the higher number in exchange for their selfless service throughout the coronavirus pandemic.
"Throughout the pandemic, civil servants performed the essential work of the Federal government under the most extraordinary circumstances," Rep. Connolly said in a letter also signed by 61 other House members.
"Federal government employees risked exposure to COVID-19 to deliver mail, collect census responses, provide healthcare to veterans, distribute lifesaving stimulus benefits, inspect meat and poultry facilities, and help research therapies and vaccines for COVID-19," the lawmakers said.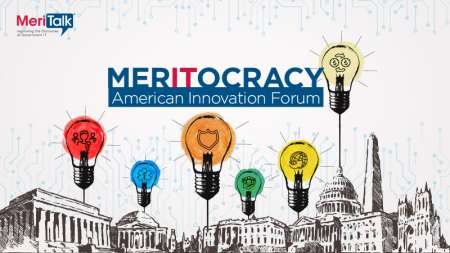 He also argued that Federal pay raises have failed to keep pace with rising labor and living costs over the past decade, and that the government needs to do better at compensating employees "when hiring the next generation of Federal workers."
"With almost a third of the Federal workforce eligible to retire in five years, we will face a talent crisis if we fail to make basic investments in Federal pay that will attract early career talent to Federal government service," the lawmakers said. "Our nation's dedicated civil servants deserve respect and fair compensation," they said.
Read More About