The House on Wednesday passed a bill that would direct the Secretary of State to sanction and publish the names of foreign actors that have launched cyber attacks on the United States. H.R. 5576, the Cyber Deterrence and Response Act of 2018, passed the House on a voice vote.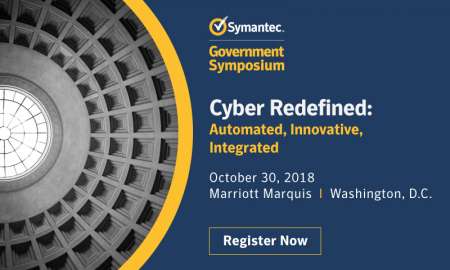 The bill calls on the Secretary of State to designate foreign persons and agencies as critical cyber threats if they engage in attacks "that are reasonably likely to result in, or have contributed to, a significant threat to the national security, foreign policy, or economic health or financial stability of the United States." The bill requires the Secretary of State to provide information about critical cyber threats to Congress and publish the list in the Federal Register.
The bill also calls for sanctions such as limiting foreign aid, security assistance and access to investments in the U.S. However, the bill allows the President to waive sanctions if "the waiver is important to the economic or national security interests of the United States."
"Today we took an important step in defending our nation from foreign cyber threats," said Rep. Ted Yoho, R-Fla., sponsor of the bill, in a statement. "The Cyber Deterrence and Response Act will bring these aggressors out of the shadows and create a framework that deters and provides the proper response for their actions. It is vital that when these attacks happen, they are exposed and punished quickly and accordingly. I encourage the Senate to pass their companion bill and send this legislation to the President to be signed into law."
While the House bill previously passed the House Foreign Affairs Committee and the floor vote, the Senate version of the bill has yet to move out of committee.
Read More About