The intelligence and law enforcement communities have to synthesize large amounts of information from a variety of sources at rapid speed, all in an attempt to the keep the United States safe.
Humans alone, however, are incapable of gathering the needed data, weeding out unhelpful information, and contextualizing useful data to reach sound and logical conclusions. Enter technology. The intelligence and law enforcement communities are relying on new and emerging technology to improve their situational awareness and operational intelligence.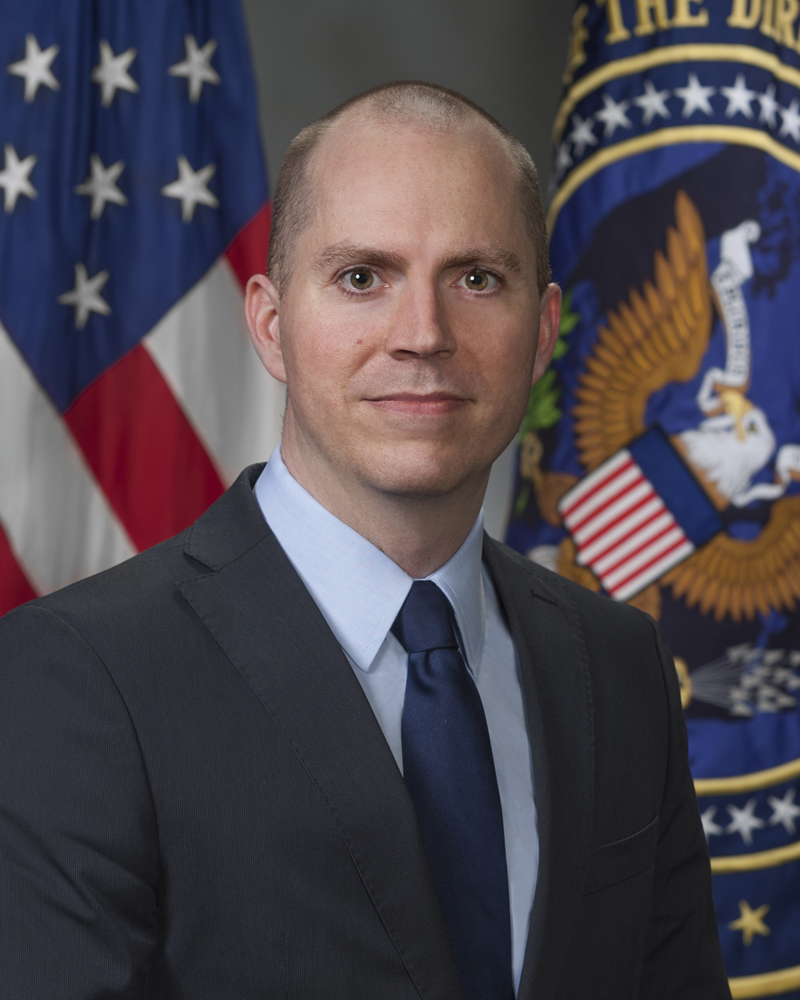 In an interview with MeriTalk, Jason Matheny, director of the Intelligence Advanced Research Projects Activity (IARPA), discussed the role technology plays in assisting the intelligence and law enforcement communities, as well as ongoing IARPA research.
"We see data analytics and machine learning as a complement to human judgment," Matheny said. "There are streams of data that are too vast or too fast for human analytics to process in their entirety."
Matheny stresses that technology will never replace analysts; rather, it just assists them in making judgment calls and recommendations.
"The role of various analytics is to triage that data and to identify the data that requires human analysis," he said. "Whether that's streaming video to identify a martyrdom video among thousands of hours of video or identify overhead imagery from satellites to see if a vehicle carrying a missile has changed its position."
To develop the latest data analytics capabilities and machine learning technology, IARPA funds research projects in more than 500 organizations around the world, predominantly with private companies and academic institutions. Unsurprisingly, IARPA places a high level of importance on tracking metrics with its research projects–spending a quarter of the research budget on metrics, according to Matheny.
Most groups that fund research projects pick one research team to fund for any given project. IARPA funds multiple teams in parallel and uses competition to determine which teams to continue to fund, seemingly hedging their bets, rather than locking into one research team that might end up being a bust.
In addition to receiving proposals from established companies and top-tier academic research institutions, IARPA also opens some competitions to proposals from anyone. Matheny said that proposals from hobbyists sometimes yield the most interesting research. "It can identify innovation that's occurring outside of companies and academic labs," Matheny explained.
IARPA recently launched the Crowdsourcing Evidence, Argumentation, Thinking and Evaluation–CREATE–program. The CREATE program is a multiyear research effort to develop and test large-scale, structured collaboration methods to improve reasoning. If successful, it will improve analysts' and decision-makers' understanding of the evidence and assumptions that support–or conflict with–their conclusions. These tools, according to IARPA, will improve their ability to provide accurate, timely, and well-supported analyses of the complex, ambiguous, and often novel problems facing the IC.
"There are topics that we fund because they are of central importance to the way intelligence is performed. One of which is how analysts reason under uncertainty. How do they make judgments about events that are highly complex? This requires a combination of informal logic and critical thinking," Matheny said. "The CREATE program is focused on improving the logic and reasoning process by intelligence analysts through crowdsourcing."
There are concerns in the IC and security communities that important information isn't always shared effectively or efficiently across agencies. That information essentially becomes siloed. Matheny says technology can help improve collaboration. By sharing information across agencies, all IC and security agencies benefit from improved operational intelligence and achieve greater situational awareness by being aware of what other agencies know and are working on.
Platforms such as Intellipedia, a Wikipedia for the IC community, and iSpace, a forum for discussion in the IC community, help knowledge sharing and ensuring correct information is disseminated.
"I use [Intellipedia] every day, and I'm not even an analyst," Matheny said. "It's a way analysts across 17 intelligence agencies are able to share information, update information, correct information."
IARPA has also worked on research to improve knowledge sharing in its Aggregative Contingent Estimation (ACE) program. The goal of ACE is to enhance the accuracy, precision, and timeliness of intelligence forecasts for a broad range of event types, through the development of advanced techniques that elicit, weight, and combine the judgments of many intelligence analysts.
"[The ACE program] is using crowdsourcing to judge the likelihood of a future event and people are able to share their predictions and reasoning behind those predictions," Matheny said.
Staying Two Steps Ahead
The primary goal of the IC and security communities is to keep the United States safe, and technology can clearly assist in that goal. However, the United States' foes are also working to develop new technologies–so, how does a program like IARPA stay two steps ahead of emerging threats? Matheny explains there are three main ways he stays ahead of the game.
"Before we start any program we assess where others in the world are in the maturity of the technology," Matheny said.
IARPA also tries to think in decades, not years.
"We think about the tools we'll need not tomorrow, but in 10 years," Matheny said. "What are the analytics we'll need in 10 years? What are the intelligence collection problems we'll have in 10 years?"
Finally, Matheny focuses on keeping sensitive information secure. While IARPA makes most of its research open and available to the public, it does classify its most sensitive research to ensure only the United States benefits from the investment.
"We leverage the ingenuity of the best and brightest scientists across the world to the fullest extent possible by keeping our programs unclassified," Matheny said. "But at a certain point, to keep technologies that are sensitive safe, you might need to classify the research."
For more on big data analytics, collaboration tools, and other new and emerging technology critical to today's investigative and intelligence agencies and program offices, register for MeriTalk and Hitachi Data Systems Federal's "Connected Intelligence–Next Generation Law Enforcement Capabilities."
Read More About