The Department of Homeland Security (DHS) warned last week that the United States should expect to see an uptick in use of artificial intelligence (AI) tools that will help to bolster adversary tactics over the next year.
According to DHS's annual Homeland Threat Assessment report for 2024, adversaries will leverage AI to create more believable misinformation campaigns and use the emerging technology to develop more evasive cyberattacks on U.S. critical infrastructure.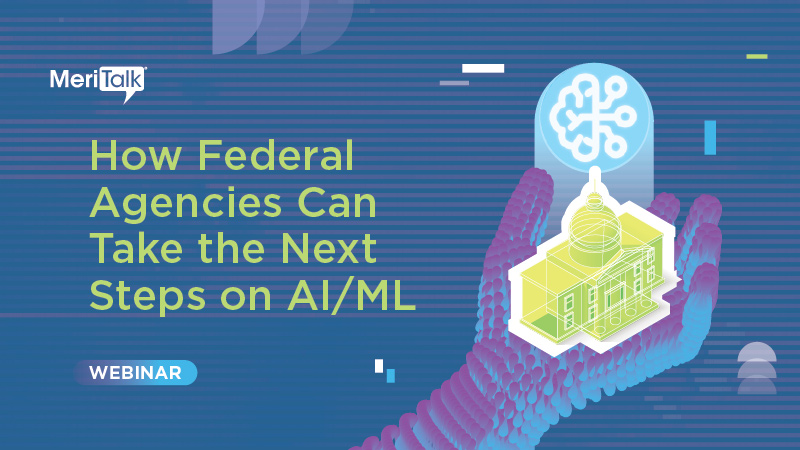 The annual report presents a sweeping picture of all homeland threats, ranging from illegal drugs to immigration challenges. But woven throughout are predictions that cybercrime, attacks on critical infrastructure, cyberespionage, misinformation and disinformation, election interference, and emerging technologies will be among the biggest cyberthreats in 2024.
"Sharing information with the public on the threats we face is a vital part of protecting our homeland from today's evolving security challenges," Homeland Security Secretary Alejandro Mayorkas said in a statement on Sept. 14. "The annual Homeland Threat Assessment is a publicly available resource on the most pressing challenges facing the nation."
"By sharing our analysis of the threat landscape, we will enable our partners across state, local, tribal, and territorial government, along with the private and non-profit sectors, to make better-informed decisions that account for these security challenges," Mayorkas said.
Since 2024 is a national election year, DHS predicts that adversaries like China, Russia, Iran, and domestic violent extremists will leverage tools like AI to go on the offensive.
"Nation-state threat actors likely will seek to use novel technologies and cyber tools to enhance their capabilities and malign influence campaigns, ultimately to undermine our confidence in a free and fair election," DHS said. "Cyber actors likely will seek to exploit election-related networks and data, including state, local, and political parties' networks and election officials' personal devices and email accounts."
Although election infrastructure has been strengthened, the report notes, hackers will still be looking to exploit common attack methods, such as social engineering attacks that prey on human fallibility via spear-phishing emails.
In that same vein, the DHS report warns that "[n]ation-state adversaries likely will continue to spread mis-, dis-, and malinformation aimed at undermining trust in government institutions, our social cohesion, and democratic processes," and using generative AI – like deepfakes – to do it.
The department also warned that domestic and foreign adversaries likely will continue to threaten the integrity of U.S. critical infrastructure over the next year.
"While cyber attacks seeking to compromise networks or disrupt services for geopolitical or financial purposes continue apace, we noted an uptick over the last year of physical attacks on critical infrastructure," the report says.
DHS observed that malicious cyber actors have begun testing the capabilities of AI-developed malware – technologies that have the potential to enable larger scale, faster, and more evasive cyberattacks – against targets, including pipelines, railways, and other U.S. critical infrastructure.
State and local governments as well as K-12 schools should also expect an increase in adversaries targeting their critical infrastructure, DHS said. Due to the increased use of smart city technologies – including big data, cloud computing, and sensors that inform city operations – as well as an uptick in ransomware, cyber actors will take aim at critical infrastructure entities and disrupting services.
Finally, the report warns that the U.S. should be ready to fend off cyberespionage attacks against critical infrastructure, specifically from Russia, China, and Iran.
The defense, energy, nuclear, aviation, transportation, health care, education, media, and telecommunications industries are top Russian targets, the report says. Health care and public health, financial services, the defense industrial base, government facilities, and communications are top Chinese targets, the report says.
"Adversaries continue to use cyber and physical espionage tactics to access and steal sensitive information from US critical infrastructure networks," it said. "Such information enables pre-positioning for future attacks, gaining insight into our attack response capabilities, and exfiltrating sensitive data for criminal profit or follow?on intelligence activities."
Read More About