The Defense Information Systems Agency (DISA) is employing the Defense Enterprise Office Solution (DEOS) – an enterprise commercial cloud service supporting the Defense Department (DoD) enterprise – to implement the DoD 365 Joint (DoD365-J) Tenant project, officials said today.
DoD365-J is being developed for combatant commands and the Pentagon's "Fourth Estate" agencies under the direction and strategy of the DoD CIO.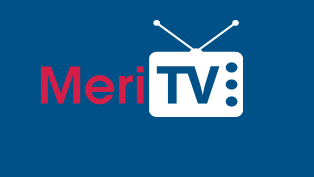 "This is all part of the DoD CIO strategy moving forward, and [the] direction for the department to do network optimization and cloud optimization to try to move towards a cloud-based solution and try to start turning down some of the data centers and some of the data that we have in our data centers today in the department," said Caroline Bean, Program Director for DEOS, Services Development Directorate at DISA, at FCW's DoD Cloud event.
Bean explained that the DoD365-J Tenant will see a lot of add-on capabilities slated before the end of June 2021, have internet-based access, and tracking on live events that must be pushed out to impact level (IL) 5.
Additionally, the DEOS program – a 10-year, $4.4 billion contract award with General Dynamics IT – will continue to pursue larger interoperability goals, Secret Internet Protocol Router Network (SIPRNet) services, and a Non-Classified Internet Protocol Router Network (NIPRNet)-based solution.
"Another thing that we're doing [work on] is the denied disrupted intermittent and limited bandwidth users – DDIL," said Bean. "There have been a lot of pilots that have already been run with that, but that is certainly something that's also important because we do have a lot of DDIL users that we need to ensure that they also can have these types of capabilities in a moment where they are disconnected and potentially have limited bandwidth."
Read More About