The Department of Defense (DoD) saw a sharp increase in acquisition spending in 2020, more than doubling its 2019 spending in part due to the COVID-19 pandemic, according to an annual report by the Defense Pricing and Contracting Agency (DPC).
DoD spent over $16 billion on acquisitions in 2020, a dramatic uptick from the $7.4 billion it spent in 2019. In fact, DoD's COVID-19 response alone surpassed its 2019 spending, with pandemic response accounting for $7.7 billion in spending.
"The past year has surfaced unprecedented challenges to our nation, the department, and the contracting community, as we come together in global efforts to combat the coronavirus (COVID-19)," the report said. "Since early March, DPC has continued to take proactive, immediate actions in response to the COVID-19 crisis by implementing congressional direction, empowering the contracting workforce, and ensuring a healthy Defense Industrial Base (DIB) through continued guidance and direction."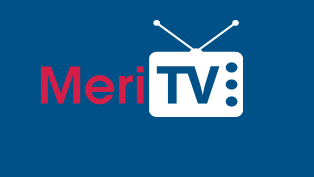 DPC said its priorities for 2021 include continuing to combat the pandemic, while also transforming certifications for contractors, adapting its policies for easier access to emerging tech, implementing improvements in its e-business systems, and "instituting pilots for streamlined contract pricing."
Another DPC priority, now more relevant in the wake of the SolarWinds hack, will be "implementing policies that support supply chain risk management and cybersecurity," the report said.
Read More About