Instead of requiring cybersecurity employees to have a four-year college degree, the Department of Defense (DoD) is encouraging the hiring of qualified applicants who have gained cyber qualifications through apprenticeship programs, or other similar training programs.
A recent joint memo from DoD Chief Information Officer (CIO) John Sherman and Undersecretary of Defense for Acquisition and Sustainment William LaPlante said the Pentagon can attract more cybersecurity professionals by eliminating educational barriers.
"Removing formal education-rooted barriers, combined with the use of apprenticeship programs, provides a faster pipeline to acquire talent, increases talent pool, and enhances diversity by allowing applicants to enter the workforce through nontraditional pathways," the memo says.
Sherman and LaPlante noted that apprenticeship programs also complement the Biden-Harris administration's focus on diversity, equity, inclusion, and accessibility. The two said they will "encourage" the defense industrial base to consider applicants with such backgrounds.
The memo also urges the Pentagon to communicate to contractors supporting DoD components and programs to "consider developing a cybersecurity apprenticeship program."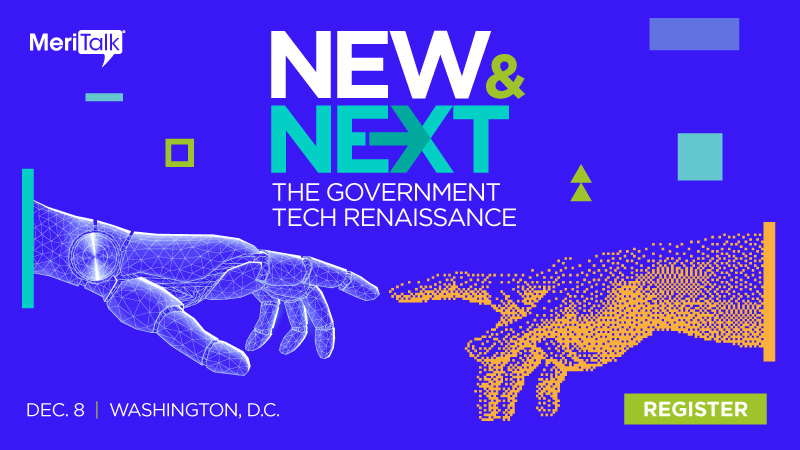 The Federal Cyber Workforce Management and Coordinating Working Group recommended a similar program in its October report. The group suggested the creation of a Federal cyber academy, which could bring folks in for cyber training right out of high school.
"This academy would be a key to bolstering our numbers, because you can put people in the seats much, much faster than waiting for a four-year degree to run through," said Patrick Johnson, the director of DoD's Cyber Workforce Management Directorate. "And from the same pool, then you can look at if you want to upskill and start tracking individuals for a bachelor's degree or sending them for their masters or sending in for a Ph.D."
"It's a great way to look at the workforce and solve it, because let's be honest, we're not going to hire our way out of the problems that this report identifies," he added. "We have to build a bench across the Federal government and start bringing in our own."
Read More About