The United States has some of the most significant cyber capabilities in the world, but Department of Defense (DoD) leaders today agreed that cybersecurity is an area where the United States is "vulnerable" and still has "a lot more work to do" when it comes to developing cyber capabilities.
Testifying before the Senate Committee on Appropriations today, Secretary of Defense Lloyd Austin and Chairman of the Joint Chiefs of Staff Gen. Mark Milley agreed that cyber is a "new domain" for DoD, but they are rapidly developing cyber capabilities to protect against cyberattacks from adversaries.
To help this effort, President Biden's FY 2022 Defense Budget proposes $10.4 billion devoted to cybersecurity, cyberspace operations, and cyber research and development.
"The domain of cyber as a domain of war, as a domain of competition with adversary nations, is a relatively new domain, and we are building those [cyber] capabilities," Milley said. "We have the most significant cyber capabilities in the world – that doesn't mean it's perfect. And we witnessed what happened with the hackers in Colonial Pipeline, and we have to do much, much more."
Some of those cyber capabilities include the U.S. Cyber Command, and Milley also said "each of the service branches has cyber organizations inside it. We've got defensive and offensive cyber protection teams."
As for cyber funding just for the uniform branches, Milley estimated Biden's budget will put about $2.4 billion into increasing cyber capabilities for the uniform branches. However, he emphasized there is still much more to be done and called for continued investment in the cyber realm.
"There is a lot more work to do. There's no question about it," Milley said of the cyber domain. "And this [cyber] is an area in which we are vulnerable, and we need to continue to invest."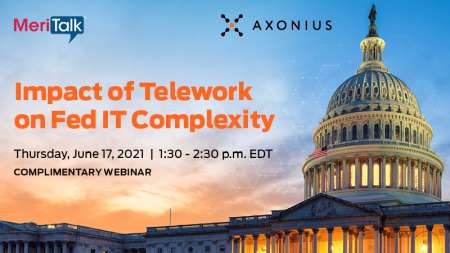 Austin agreed that the Unites States needs to "ensure that we can protect our networks" and said the military is just "one element of a larger government effort" to do so.
"We have the ability to engage adversaries in kind of a forward manner, and at the source of the mischief, and we have the ability to sustain contact with potential adversaries," Austin said. "So, we're doing three things: protecting our DoD networks, adding to the overall effort that the government has in terms of defense against cyberattacks, and also remaining engaged with adversaries forward deployed."
Read More About