The Department of Energy (DoE) unveiled the latest generation of its Energy Sciences Network (ESnet) on Oct. 11 at the agency's Lawrence Berkeley National Laboratory in California before a crowd filled with members of Congress, scientists, and one of the "fathers" of internet – Vint Cerf.
ESnet6 is a high-speed, high-performance dedicated scientific network that was built ahead of time and under budget with one vision in mind: ensuring that scientific progress is unconstrained by the physical location of instruments, people, resources, or data.
"You have an amazing track record of high-speed and capacity that ESnet one, two, three, and so on have continued to produce," Cerf said to the ESnet6 team. "At this point, however, ESnet6 is really, in my opinion, a turning point in design and architecture."
The internet pioneer recognized ESnet's next-gen capabilities to support "unusual" demands by more refined resource allocations and the configuration of resources. The new technology also can adapt at a much quicker pace, Cerf said.
"That is an additional capability that the previous versions of ESnet have not had in nearly the same degree of flexibility," he continued, "The ESnet team is absolutely at the forefront of networking capability and flexibility."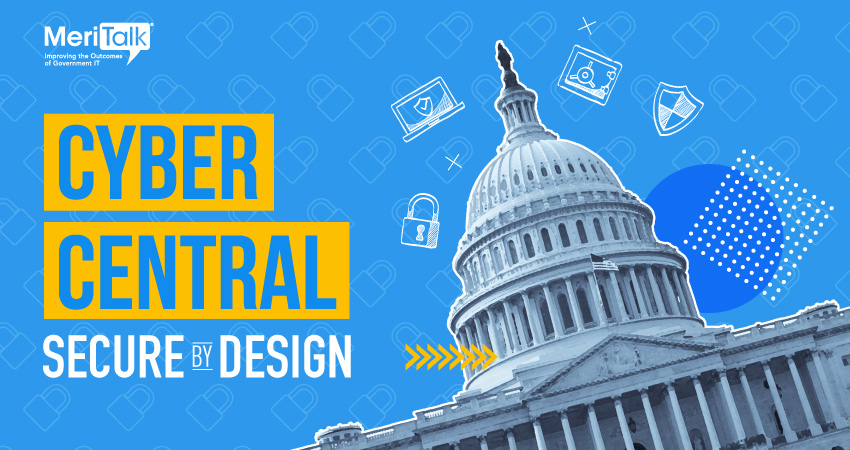 ESnet and its prior versions have served the global science community for more than 35 years, but the grand unveiling of DoE's updated network focused on two crucial concepts built into the latest version: more capacity and control over how large sets of data flow over the network, and heightened cybersecurity and resiliency measures.
According to DoE, ESnet connects the fastest and most advanced supercomputers in the world, and the sixth version of the technology allows data to keep flowing – eliminating bottlenecks and continuing to provide high-performance networking services for the scientific community.
Two members of California's congressional delegation expressed pride in ESnet's new capabilities, and the leadership it will allow the U.S. to have in pursuing its climate-management goals.
"I constantly work so hard to make certain that our limited resources are used effectively to create an equitable and sustainable future," said Rep. Barbara Lee, D-Calif., a senior member of the House Appropriations Committee. "It's really my honor to be an advocate for our community each and every day, and your work is not only a part of your community and my congressional district, but a part of the nation's response on clean energy and climate goals."
Sen. Alex Padilla, D-Calif., echoed these sentiments, and expressed his excitement to "connect people to the resources they need" to produce "innovations and breakthroughs" in clean energy and climate areas.
ESnet has enabled climate science breakthroughs by analyzing and transferring data at quicker speeds. For example, scientists can study the behavior of storms through access to high-quality datasets, or they can capture complete and high-resolution pictures to study processes like photosynthesis.
According to Asmeret Asefaw Berhe, director of DoE's Office of Science, is a "cornerstone in our national scientific infrastructure."
"ESnet6 will provide capabilities that are essential to support new kinds of advanced scientific analysis – simulation models to meet national needs in addressing the climate crisis, transitioning to clean energy, and meet our economic, national, and energy security challenges," she said.
A major theme among all the speakers at the unveiling event was that ESnet6 is a framework in which to see the future of technology. And one crucial aspect to the future of this type of technology is partnerships.
Ben Brown, Director of the Facilities Division in DoE's Office of Advanced Scientific Computing Research, said he believes the government can come together and build the tools that advance science – "that is what the Department of Energy is all about. That is what our country is all about."
Brown continued, "What [ESnet6] means to me is that the future is about the culture of even greater interconnectedness, even greater openness" to advance science for the "greater good of our country and the world."
ESnet6 is a product of collaboration between the Energy Department, the Berkeley Lab, and five private companies.
"Lumen has been a longtime provider for ESnet and providing the high-speed fiber backbone that lays the foundation for ESnet," said Zain Ahmed, senior vice president of sales for the public sector at Lumen.
"As a company, we're committed to doing our part and happy to support DoE achieve its mission. We'll continue to be a part of this great mission in making sure that breakthroughs in innovation and scientific research continue to happen," Ahmed said.
Read More About