The Justice Department (DoJ) late last week warned individuals to be vigilant for malicious cyber activity and scammers who may target Hurricane Dorian disaster victims and donors.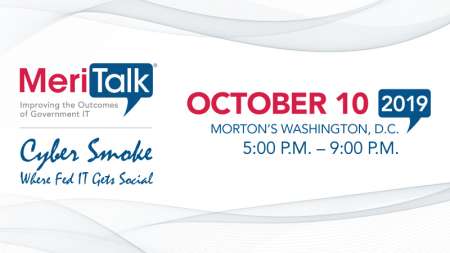 "Fraudulent emails commonly appear after major natural disasters and often contain links or attachments that direct users to malicious websites," the agency said on Sept. 6. "Users should exercise caution in handling any email with a hurricane related subject line, attachment, or hyperlink. In addition, users should be wary of social media pleas, texts, or door-to-door solicitations relating to severe weather events."
DoJ provided several resource that contain preventative information for individuals so that they can avoid becoming victims of cybercrimes. These include information on how to stay alert to disaster-related scams and before donating to a charity, stay safe on social network websites, and avoid social engineering and phishing attacks.
Individuals who suspect that they've been victimized should complain to the FBI Internet Crime Complain Center.
Read More About