The Federal Emergency Management Agency (FEMA) said today that the agency's CIO, Adrian Gardner, will leave that position to become executive director of recovery communications technology in FEMA's Caribbean Area Division.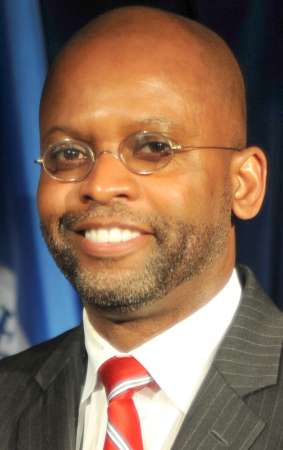 FEMA said Patsy Garnett, the agency's deputy CIO, will become its acting CIO.
Gardner was named CIO at FEMA in 2013, and was the agency's longest-tenured CIO.
FEMA said that Gardner will be responsible for coordinating communications recovery efforts in the Caribbean and that his assignment "is intended to address a critical need in the Caribbean, particularly with respect to the U.S. Virgin Islands and Puerto Rico" which suffered severe hurricane damage in 2017.
"Administrator Long is prioritizing the need for operable and interoperable communications resilience that has been widely discussed publicly," the agency said. "Mr. Gardner is uniquely qualified to fill this role with his particular expertise and knowledge of the Caribbean. We look forward to his continued service to the Agency and disaster survivors."
In addition to overseeing communication recovery efforts, FEMA said Gardner will "lead continuity of communications for U.S. Caribbean Territorial leadership and other critical infrastructure stakeholders; implement a state-of-the-art survivable and interoperable communications infrastructure for continuity of critical government functions required to provide public safety for the people of the U.S. Caribbean Territories; and help develop, deploy, and sustain a modern resilient digital smart infrastructure required to support the current and future economic needs of the U.S. Caribbean Territories."
Read More About