The Government Accountability Office (GAO) said in a new report that the Centers for Medicare and Medicaid Services (CMS) should assess the effect of the increased use of telehealth services on beneficiaries' quality of care, and plot next steps based on that analysis.
According to the report, Medicaid data from five selected states shows exponential increases in the number and percentage of services delivered via telehealth, and in the number of Medicaid beneficiaries receiving telehealth. However, Medicaid hasn't collected or assessed data on care quality that beneficiaries received from telehealth services, GAO said.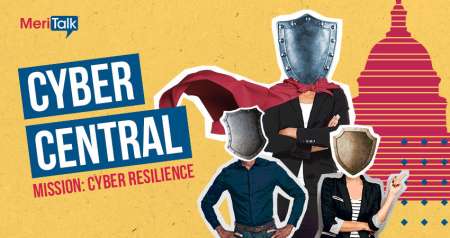 From March 2020 through February 2021 during the COVID-19 pandemic, 32.5 million services were delivered via telehealth to 4.9 million beneficiaries in the five states, compared to 2.1 million services to about 455,000 beneficiaries in the 12 months prior to the pandemic.
"CMS does not collect, assess, or report information about any effect delivering services via telehealth has on the quality of care Medicaid beneficiaries receive and has no plans to do so," the report says. "Doing so is important, given concerns GAO has raised about the quality of care provided via telehealth."
GAO is making two recommendations for CMS, which were neither agreed with or disagreed with by the Department of Health and Human Services, which is the parent agency of CMS. Those recommendations are:
CMS should collect and analyze information on the effects of delivering services via telehealth has on care quality that Medicaid beneficiaries receive; and
CMS should determine any next steps based on the results of the analysis.
Read More About