A new report from the Government Accountability Office (GAO) finds that the Department of Defense (DoD) needs to take action to improve its ability to recruit and retain qualified enlisted personnel and officers – including by means such as tracking cybersecurity personnel data by work role.
According to GAO, DoD is facing its most challenging recruitment environment in 50 years. The Pentagon said only about one in four people in the United States between the ages of 17 and 24 are able to meet the recruitment requirements for military service, like education and fitness standards.
On top of that, the government watchdog agency said retaining active-duty personnel is a challenge for DoD because it must compete with job offers from the commercial sector.
"Moreover, losing personnel is also costly for DoD. In some career fields, DoD makes substantial investments both in terms of the length of time and cost of training personnel," the report says. "For example, the cost to train some cyber professionals is estimated at $220,000 to $500,000 over a period of one to three years."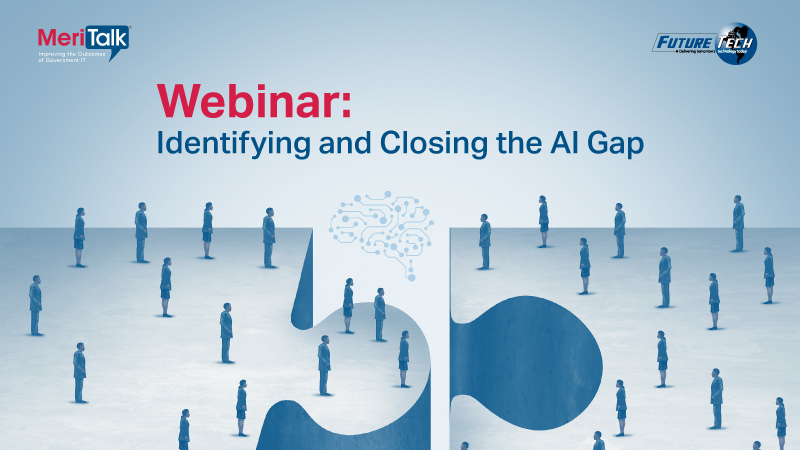 In the two-page report, GAO identified recruitment and retention challenges for DoD in three areas: the availability of recruitment and retention-related data; the use of goals, plans, and strategies; and the monitoring of plans and strategies for effectiveness.
Among a long list of recommendations, GAO is recommending that the Army, Air Force, and Marine Corps track cyber personnel data by work role. Additionally, it said the Army and Marine Corps should "clearly define active-duty service obligations for certain cyber personnel training."
Other recommendations for DoD include reviewing its special and incentive pay programs for key principles of effective human capital management; collecting information on the cost to replace current personnel, acceptance rates for retention bonuses, and private sector wages; and providing guidance to the military services to develop detailed plans for female active-duty service member recruitment and retention efforts.
"By addressing the issues GAO has identified, DoD will be better positioned to recruit and retain a skilled and knowledgeable active-duty workforce that is ready to respond to uncertainties in the national security environment," the report says.
Read More About