The rise of artificial intelligence offers exciting possibilities, but the Government Accountability Office (GAO) is warning that appropriate oversight will be critical to ensure AI technologies are effective.
In a recent blog post sharing the perils and promises of AI, GAO explains that its recent work has looked at three major areas of AI advancement: generative AI, machine learning, and facial recognition – all of which "require responsible oversight."
Generative AI systems – such as ChatGPT and Bard – offer a range of benefits, and are now gaining widespread use through advanced chatbots, virtual assistants, and language translation tools.
However, GAO warns that the systems could also be used in the future to develop code for more effective cyberattacks, replicate work from authors and artists, or help produce chemical warfare compounds.
As for machine learning, the benefits include more consistent analysis of medical data and increased access to care, among others. However, GAO said limitations and bias in data used to develop AI tools "can reduce their safety and effectiveness and contribute to inequalities for certain patient populations."
The government watchdog said the same goes for facial recognition technologies. While facial recognition can be extremely useful to identify potential criminals more quickly, it also poses some concerns.
GAO said "inaccuracies and bias in some facial recognition systems could result in more frequent misidentification for certain demographics." Additionally, there are also concerns about whether the technology violates individuals' personal privacy.
So, how can we ensure accountability and mitigate the risks of AI? GAO said appropriate oversight will be the key.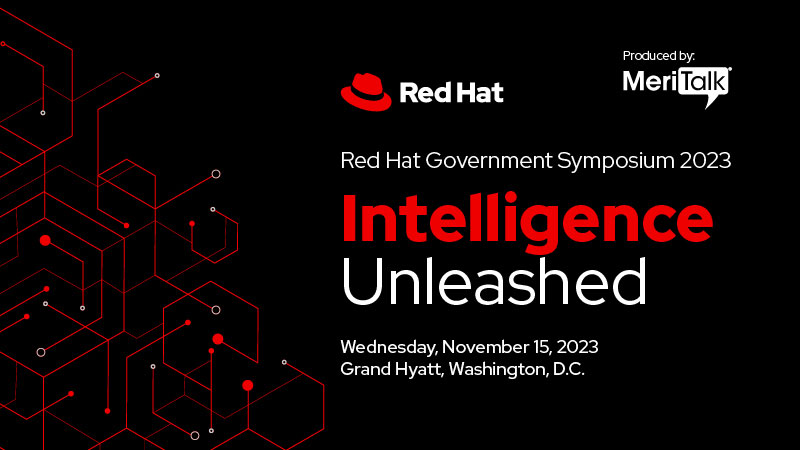 "Appropriate oversight will be critical to ensuring AI technologies remain effective, and keep our data safeguarded," GAO said in the blog post. "We developed an AI Accountability Framework to help Congress address the complexities, risks, and societal consequences of emerging AI technologies."
GAO introduced the framework in June 2021, offering key practices to ensure accountability and responsible AI. It also provides structures and processes to manage, operate, and oversee the implementation of AI systems.
"AI technologies have enormous potential for good, but much of their power comes from their ability to outperform human abilities and comprehension," GAO said. "From commercial products to strategic competition among world powers, AI is poised to have a dramatic influence on both daily life and global events. This makes accountability critical to its application, and the framework can be employed to ensure that humans run the system – not the other way around."
Read More About