Government agencies are entering the race for the Internet of Things, while keeping security and privacy in mind.
"When you think about the Internet of Things, we're going to be in a race," said Greg Capella, deputy director of the National Technical Information Service for the Department of Commerce, at MeriTalk's Cloud Computing Brainstorm on June 7. "The Internet of Things are going to be so enticing to the general public that the Federal government is going to be in a race to keep up."
In order to train for the race, government agencies need to adopt cloud-enabled networks. The Federal Communications Commission has worked to move all of its systems to the cloud or to a commercial provider by taking small steps.
"We can't do IoT without the cloud," said Christine Calvosa, deputy CIO of technology and resiliency at the FCC. "It's just a network of networks."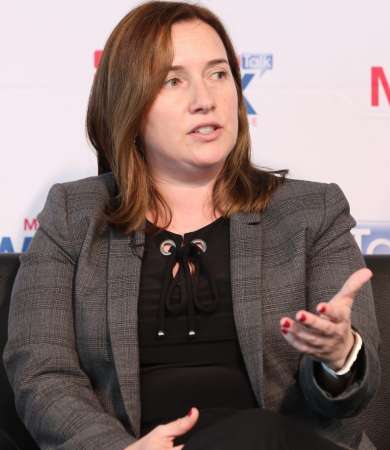 Calvosa recommended that agencies bring everyone to the table when they consider switching to the cloud, including engineers, business professionals, and mission-centered employees. The goal is to explain to the entire agency how cloud adoption will affect their work.
"The new generation is coming and their desires are going to be different," Calvosa said.
In order to keep up, the government will have to develop requirements for IoT adoption and security, according to Capella.
"The public will demand services much like we demand cellphones in our pockets," Capella said. "We're basically facing the fact that there will be more data than we can digest."
Calvosa said that private companies are already developing frameworks for IoT adoption, which the Federal government should learn from. The frameworks should include how to analyze data, how to secure data, and how to build IoT systems that allow for future innovation.
NIST has existing IT frameworks that could be leveraged in order to accommodate IoT, according to Eric Simmon, senior scientist of the Electronic Information Group, and chair of the Cloud Computing Services Public Working Group at NIST.
Simmon said that agencies have minimal common requirements for IoT services because their missions are different. Research and development still needs to be done to determine the direction that government should go in to create an IoT framework, similar to NIST's Cybersecurity Framework. Simmon said that once the frameworks are in place, agencies should be able to adopt IoT technologies.
"How do we do that quickly?" Simmon said. "With IoT I'm not talking about days and weeks. I'm talking about seconds."
Read More About