The General Services Administration (GSA) is in search of a vendor to help manage its electronic leasing tool, known as GSA Real Estate Exchange (G-REX), and provide IT services to support the application's maintenance and updates.
GSA's Public Buildings Information Technology Service (PB-ITS) is looking for IT support for ongoing maintenance of G-REX, "including all necessary updates, corrective action of escaped defects or on behalf of user operations, security-related changes, security mitigation solutions, and support of future-contracted enhancements."
"GSA Real Estate Exchange (G-REX) is a leasing tool that supports the GSA mission of delivering the best value in real estate acquisitions and technical services for the American taxpayer," according to the request for information (RFI). "G-REX leverages an electronic lease file checklist and electronic milestone schedule to allow the leasing community guidance and flexibility while managing lease procurements."
According to the RFI, Public Buildings Service currently owns or leases 9,624 properties, maintains an inventory of over 376.9 million square feet of workspace for 1.1 million Federal employees, and preserves over 481 historic properties.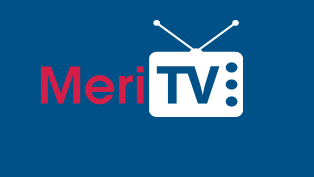 To support the management of this work, GSA wants to increase its IT capabilities in line with recent security needs. The RFI intends to gather industry's input on ways to better meet management and IT challenges, while minimizing costs.
"As we approach the need to develop requirements for a new global IT services contract vehicle, we invite the industry to suggest ideas in technology and business practices that will help us move to the next level of service," the RFI says. "We seek ideas that are executable and innovative so we can equip and empower our employees."
The RFI offers 35 questions to gather more information, which industry experts are invited to respond to by July 2. GSA hopes to select a vendor by March 2022.
Read More About