The General Services Administration (GSA) published a draft solicitation this week for the Alliant 3 contract, to gather public comments and questions on the government-wide IT services and solutions contract.
In a draft request for proposal (RFP) published to SAM.gov on Oct. 19 and updated on Oct. 21, GSA said it will accept feedback on the draft solicitation until Jan. 6, 2023.
The Alliant governmentwide acquisition contract (GWAC) provides Federal agencies with access to a variety of companies offering integrated IT services and service-based solutions for evolving needs worldwide.
Notably, the Alliant 3 contract will have a minimum guaranteed award amount of $2,500, and does not have a maximum dollar ceiling.
The scope of the Alliant 3 contract includes "every conceivable aspect of IT services," according to the RFP, and it will take into account any future IT service needs that arise.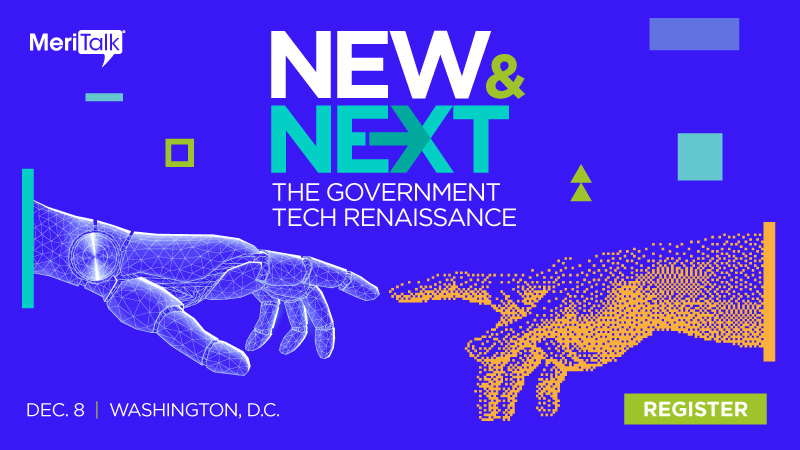 "The master contract includes any and all emerging IT components, IT services, and ancillary elements as they arise, as required, to successfully achieve the agency's mission," the draft solicitation says.
"Therefore, because technological advances over the term of this master contract are inevitable, the scope of this master contract takes into consideration that task order requirements are permitted to include any future IT services with their integral and necessary ancillary IT components and services as they arise during the entire term of this contract including any IT services solution as a service," the RFP says.
The release of the Alliant 3 draft RFP comes about two months after GSA announced a ceiling increase of its Alliant 2 customized IT services contract by $25 billion, to a new ceiling of $75 billion.
"The Alliant GWAC has again proven itself to be a go-to IT service contract to meet the complex IT modernization and mission needs of the government," GSA Federal Acquisition Service Commissioner Sonny Hashmi said at the time.
Laura Stanton, assistant commissioner for the Office of Information Technology Category at GSA, said that the Alliant 2 ceiling increase, "combined with the team's efforts on Alliant 3, should signal loud and clear to our customers and industry partners that we are committed to ensuring the Alliant program remains the contract of choice for Federal IT well into the future."
Read More About