The House Committee on Oversight and Reform approved the Federal Rotational Cyber Workforce Program Act of 2019 on July 25.
The legislation, which was passed unanimously in the Senate on May 1, would require agencies to designate certain positions at Federal agencies as rotational, and allow workers from the Federal rotational force at large to fill them for six months to a year. The program would operate on a short-term basis, with cybersecurity professionals serving no more than a year at another agency. The goal of the program is to help Federal cyber professionals "develop multiagency and policy expertise on cyber threats."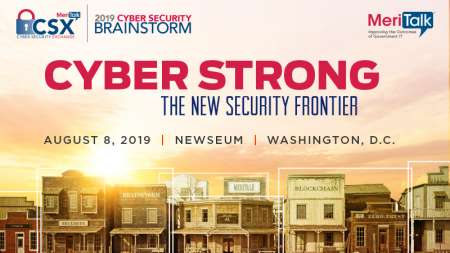 In terms of oversight, the program would be managed by the Office of Personnel and Management, with input from the Department of Homeland Security. Additionally, in the current draft, the bill's authority would expire in five years.
According to a Congressional Budget Office (CBO) report from October of last year, the legislation would be cheap to implement, costing less than $500,000 per year. The estimate examined annual implementation costs for the period of 2019-2023 and took into account new regulations, additional staff training, and administrative expenses. The CBO said that enacting the bill would not "significantly increase net direct spending or on-budget deficits in any of the four consecutive 10-year periods beginning in 2029," CBO said.
"Cybersecurity threats are increasing and the federal government already faces a cyber-workforce shortage," Sen. John Hoeven, R-N.D., a member of the Senate Homeland Security Committee and cosponsor of the current bill, said in October of 2018. "Our legislation will help retain our existing workforce while also boosting collaboration between agencies so we are better equipped to deal with sophisticated cybersecurity threats."
The bill now moves to consideration by the full House of Representatives.
Read More About