The Department of Housing and Urban Development (HUD) will be welcoming back employees to their traditional offices by lifting its maximum telework policy on April 25.  The degree to which telework will still represent a hybrid-workplace option for agency employees is still being determined.
According to a HUD spokesperson, the agency began welcoming back senior leadership in December 2021, along with supervisors and managers during the week of March 21. On March 24, HUD provided a 30-day notice for the lifting of maximum telework by April 25.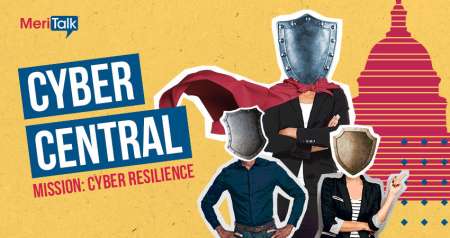 "For the first two pay periods, employees will report to their official duty station at least twice each pay period (twice over the two-week period), under their existing telework agreements," said the spokesperson. "HUD, along with all federal agencies, is adhering to the CDC and Safer Federal Workforce Task Force guidance regarding safety protocols."
HUD will be joined by other Federal agencies over the course of the next few months as President Biden called for the "vast majority" of Federal employees to return to the office during his March 1 State of the Union Address.
"It's time for Americans to get back to work and fill our great downtowns again. People working from home can feel safe to begin to return to the office," President Biden said at the time. "We're doing that here in the Federal government. The vast majority of Federal workers will once again work in person."
HUD is continuing to work with union partners in finalizing negotiations for permanent, expanded workplace flexibilities.
Read More About