The Defense Department's (DoD's) immature global supply chain networks for moving F-35 aircraft parts have largely contributed to F-35 spare parts shortages and difficulties managing and moving parts around the world, the Government Accountability Office (GAO) found in an April 25 report.
The F-35 supply chain management is one of the components of the Automatic Logistics Information System (ALIS), the IT system that provides logistical tools to F-35 program participants as they operate and sustain the aircraft. For supply chain management, ALIS was intended to automate various supply functions, but GAO found these features were immature.
"These capabilities are immature resulting in numerous challenges and the need for maintainers and supply personnel at military installations to perform time-consuming, manual workarounds in order to manage and track parts."
The immaturity has made it difficult for overseas F-35 customers to get parts they need to repair aircraft in a timely manner, GAO found. DoD had a repair backlog of about 4,300 parts, and consequently the aircraft couldn't perform as many missions or fly as often as required.
Given that the military has worked toward expanding its F-35 fleet as more countries participate in the F-35 program, GAO said that the current state of the global supply chain networks will make it unable to support the expansion.
"The program is still working to establish functional shipping networks and locations at which to receive parts," GAO said. "It also does not have mechanisms in place to support the range of required import and export activities. Spare parts are instead being moved under a less efficient system, with the parts originating from and returning to the United States before being delivered to an international program participant."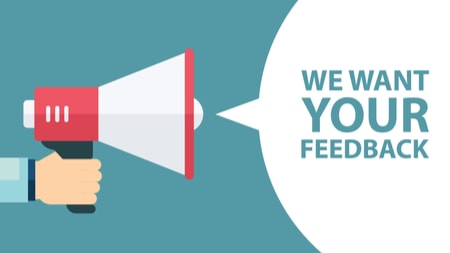 DoD tapped the U.S. Transportation Command and Defense Logistics agencies in January to take responsibility for the distribution network for F-35 parts – a transition that will occur over the next 12 to 24 months and has a target date of Sept. 1, 2021 for full operational capability. But GAO said that "the program does not yet have a detailed plan with clear requirements and milestones or an integrated schedule to move the network from initial operational capability to full operational capability."
GAO recommended that DoD complete a detailed plan to establish the global network for F-35 parts that clearly outlines requirements and milestones as the network moves toward full operational capability.
GAO's report and recommendations emerge amid the Air Force and Marine Corp's recently identified need to reduce its annual sustainment costs per aircraft by 43 and 24 percent, respectively. Given that DoD has spent billions of dollars on F-35 spare parts but doesn't have records for all the parts it's purchased, where they are, or how much they cost, GAO said fixing problems concerning the aircraft supply chain are paramount.
Read More About