The last politically appointed agency-level chief information officer will leave his post April 15.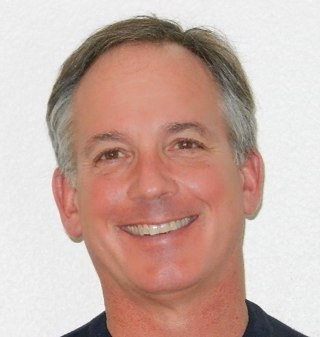 Rob Klopp, the CIO of the Social Security Administration, had been asked by the Trump administration to remain in the post temporarily to provide continuity at a critical time for the agency. In January, Klopp announced the launch of the Disability Case Processing System 2—the first part of a massive modernization effort at SSA.
Although the length of his transition stint was unclear, Klopp cleared it up last week in a LinkedIn post.
"OK. The end is nigh. My term at SSA ends on April 15. We will see what is next?" Klopp wrote.

Klopp's departure means all nine politically appointed agency CIOs, including former Federal CIO Tony Scott, have vacated their positions. Those nine CIO positions account for one-third of the Federal CIO Council.
Klopp joined SSA as chief technology officer in January 2015, and assumed the role of CIO the same year. He came to government from multiple stints as a consultant for Silicon Valley startups. In his blog, Database Fog Blog, he describes himself as "a somewhat schizophrenic data warehouse expert."
Although career Federal employees fill the gap when a political appointee leaves office, many have voiced concern about the high number of key technology positions that remain unfilled two months into the new administration.
Read More About