President Biden announced today he plans to nominate Matt Olsen for Assistant Attorney General (AG) for the National Security Division at the Department of Justice (DOJ).
Olsen has served in the Federal government for over two decades in national and homeland security, law enforcement, and intelligence roles, including as Director of the National Counterterrorism Center for three years under President Obama.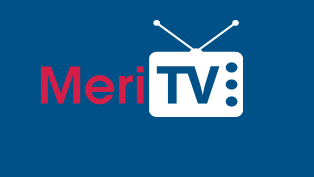 If confirmed, Olsen will head a division that focuses heavily on cybersecurity matters, election security, and counterintelligence. He would take over the division from John Demers, who has been heavily involved in cybersecurity from a national security standpoint by using indictments to "establish norms of nation-state behavior in cyberspace."
In its announcement, the White House highlighted other key parts of Olsen's resume, including:
Associate Deputy AG for national security;
Special counselor to the AG, overseeing interagency reviews of Guantanamo detainees;
Helping establish the National Security Division and serving as the first career Deputy Assistant AG for National Security;
Federal prosecutor in the U.S. Attorney's Office for Washington, D.C.; and
Special Counsel to the Director of the FBI.
Currently, Olsen serves as the Chief Trust and Security Officer at Uber.
Read More About