The National AI Research Resource (NAIRR) Task Force – established by the Biden administration in June 2021 to determine the viability of establishing a NAIRR and develop a roadmap to establishing the resource – is working toward delivering its final report in December.
Members of the task force met today and discussed what's next following the group's interim report that was submitted May 25, 2022.
Speaking during a GovCIO event, Lynne Parker, the assistant director for AI and director of the National AI Initiative Office in the White House's Office of Science and Technology Policy (OSTP), and Manish Parashar, the director for the Office of Advanced Cyberinfrastructure at the National Science Foundation (NSF), said that the final report planned for December will focus on implementing the roadmap.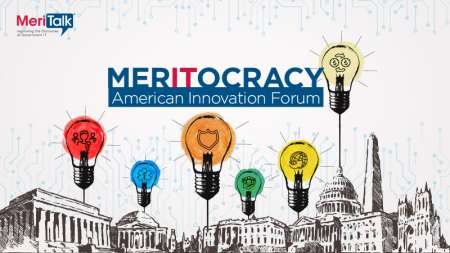 "The final report is going to focus on the implementation roadmap, so the task force is going to work on addressing how do we actually realize the vision that's laid out in the interim report?" said Parashar. "And we're going to do this through a range of public meetings that are scheduled between now and when the final" report come out, adding that the group is looking for input from the community.
Parashar said the task force is accomplishing that aim through an open request for information (RFI), with its next public listening session scheduled for June 23.
Another aspect that the task force has carefully considered, according to Parker, is how much of the vision for NAIRR could be stood up immediately, and which might have to wait for more advances in cyber infrastructure.
"The final report will have more details on how we can implement, and a roadmap for spinning up the NAIRR that addresses the challenges of bringing together all of these resources," said Parker.
The interim report also features recommendations that the task force is using to establish a roadmap for the resource. Among those include "a number of recommendations" around democratizing access to AI resources and recommendations highlighting the type of resources that are needed, the officials said.
Read More About