Federal agencies that were fretting over the Dec. 31 deadline to fully transition to electronic recordkeeping can breathe a sigh of relief.
The National Archives and Records Administration (NARA) confirmed to MeriTalk that it is extending that deadline by 18 months after an assessment from last year showed that more than one-third of the government isn't quite ready to make the switch.
According to NARA, the deadline extension will soon be approved by the Office of Management and Budget (OMB), and NARA will continue to accept paper records from Federal agencies until June 2024.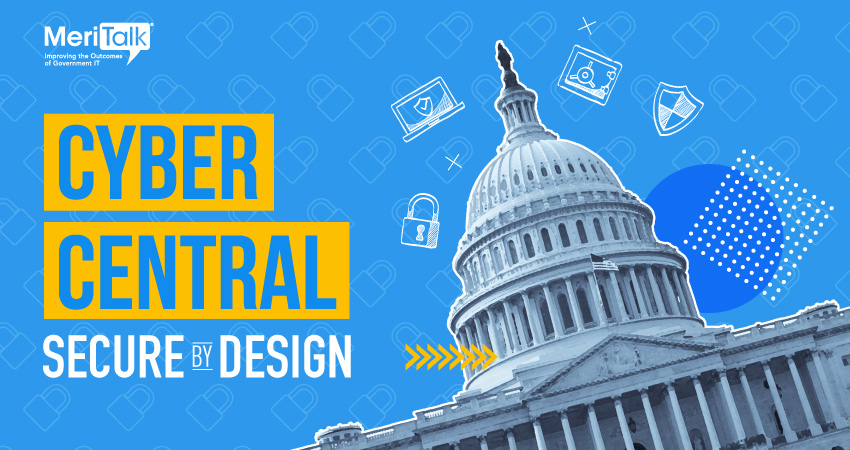 "We wanted to make sure that you have more time to really factor this extension into your plans, and really start to prepare for how best to use the 18 months that we will now have to accelerate our progress towards achieving fully electronic government," the agency's Chief Records Officer, Laurence Brewer, said during the Oct. 18 meeting of the Bi-monthly Records and Information Discussion Group.
The end of 2022 became a target deadline for NARA and OMB when the two agencies released a joint memo in 2019 informing Feds that it's time to go paperless. M-19-21 directs Federal agencies to manage all permanent and temporary records in an electronic format with metadata.
But the coronavirus pandemic has since impacted the government's ability to digitize records and has slowed things down in reaching the optimal December deadline.
NARA's annual Federal Agency Records Management report of 2021 – published in July 2022 – acknowledged that the COVID-19 impact had both positive and negative affects on recordkeeping. On the one hand, it quickly accelerated agencies to move to a more digital landscape, but it delayed their abilities to continue to transition their records online.
The report showed a considerable drop in agencies' confidence to meeting the December target: in 2020, 98 percent of agencies claimed they were prepared to meet the deadline for permanent records, but in 2021 that number decreased to 66 percent.
Agencies claimed that a lack of time, staff, and money is their biggest challenge to transition by the end of this year.
Brewer stated in the meeting earlier this week that all the existing requirements of M-19-21 will remain in effect, but now with the adjusted target date of June 30, 2024.
Agencies should not expect an announcement of an extension beyond the 18 months, Brewer said, but they can request an exemption if needed.
"For the time period beyond the 18 months we'll be looking for detailed plans on the work that you will be doing to meet the goals for the transition to fully electronic government and those goals that are currently in M-19-21," Brewer said.
It is not clear when OMB will issue the official memo for the extension.
Read More About