Fear not, 5G skeptics. An expert from the Veterans Health Administration (VHA) says there is no evidence that 5G links to cancer or other health issues.
Speaking today during the 5G Futures: Fact or Fiction virtual webinar, Executive Director of Innovation Ecosystem, Discovery, Education & Affiliate Networks at VHA Dr. Ryan Vega said he's heard the conspiracy theories, but there's no causality or linkage of 5G to cancer.
"I think one of the things that's really important is to establish and make sure there's a clear understanding that the use of these types of devices and technology is regulated by the [Federal Communications Commission] and, in 2019, the FCC did adopt expert opinion and consensus and reaffirm this position that based upon thousands of scientific papers, expert consensus, both the [Food and Drug Administration] and the World Health Organization, and the American Cancer Society, that at low levels – the levels that you and I use and the use cases that we're going to see involved – do not pose a health," said Vega.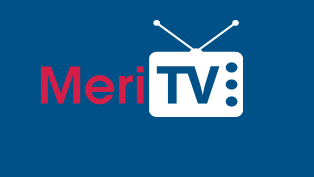 He said it is important to untangle fact from fiction as these technologies that use 5G capabilities are helping to serve citizens and veterans from a healthcare standpoint.
Going forward, Vega says the applications of 5G that are coming to light involve looking at the practicality and feasibility of 5G use in a given setting. Additionally, the use of telehealth is going to continue to accelerate.
"What's going to become important though is recognizing that while that future was taking place, it has now been accelerated," he said of virtual health visits. "And where are we in sort of the traditional consumer way, I think patients are recognizing that we're able to meet them where they are, they feel comfortable with the technology, they feel comfortable in sort of remote and virtual care visits for certain conditions, and they're going to ask for more."
Read More About