The Office of Management and Budget (OMB) has set up Evaluation.gov, a portal that helps to meet the goals of the Foundations for Evidence-Based Policymaking Act (Evidence Act) by having agencies document plans and policies that guide evaluation efforts across the Federal government.
The Evidence Act became law in 2019 and is meant to improve how the Federal government builds evidence and uses it for decision making.
"Among other things, the law requires a more strategic approach to building evidence as opposed to how it has traditionally happened, which is often ad hoc and in response to a particular mandate or driven by a specific group of motivated staff," an Evaluation.gov blog post said.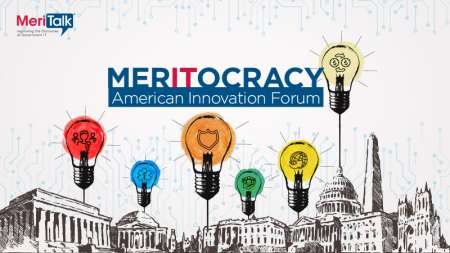 According to the blog post, the approach to building evidence is driven by the Learning Agenda and the Annual Evaluation Plan. The Learning Agenda focuses on "agency attention on the evidence needed to solve big problems through identifying and addressing priority questions relevant to the programs, policies, and regulations of an agency."
Evaluation.gov will serve as a public resource for agencies, external researchers, and other partners to continue important work.
"Stay tuned for new content and updates in the coming months, as well as links to agency Learning Agendas and FY 2023 Annual Evaluation Plans when they are posted early next year," the blog post said. "These public documents will allow researchers and funding partners to easily see what priority questions agencies are trying to answer and align their own research portfolios to help answer those questions."
Read More About