The Office of Management and Budget (OMB) is seeking out methods to assess if Federal agency policies and actions equitably serve all eligible individuals – and specifically groups based on race, gender identity, religion, sexual orientation, disabilities, persons living in rural areas, and persons adversely affected by persistent poverty or inequality.
In a recent request for information (RFI), OMB is asking stakeholders in the public, private, advocacy, not-for-profit, and philanthropic sectors for input, information, and recommendations on "available methods, approaches, and tools that could assist" in ensuring that agency policy and actions equitably serve all eligible individuals.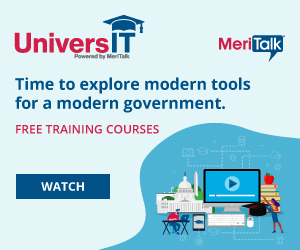 Through Executive Order (EO) 13985, President Biden detailed that the Federal government should pursue a comprehensive approach to advancing equity for all. By August 8, 2021, agencies must submit an assessment of the state of equity for underserved communities and individuals.
Through the RFI, OMB is seeking approaches and methods in the following areas:
Holistic and program- or policy-specific assessments of equity for public sector entities;
Remedying barriers, burdens, and inequities in public service delivery access;
Assessing equity in procurement and contracting processes;
Assessing equity in the administration of agency grant programs and other forms of financial assistance; and
Accessible and meaningful agency engagement with underserved communities.
"The Federal government is the world's largest purchaser of goods and services, with acquisitions totaling over $650 billion per year," wrote OMB. "As the Federal government's purchasing power is used to fight COVID-19, increase domestic productivity, combat climate change, and address other administration priorities, agencies will need to assess opportunities to invest in underserved individuals and communities by promoting business diversity and resiliency."
Responses to the RFI are due July 6, 2021.
Read More About