The Office of the National Cyber Director (ONCD) is creating a playbook that aims to clarify, facilitate, and encourage incorporation of cybersecurity into the Federal grant process.
ONCD's Nicholas Leiserson, the assistant NCD for cyber policy and programs, explained that the White House's forthcoming materials will help recipients of Federal money ensure that their projects are cyber secure from the outset.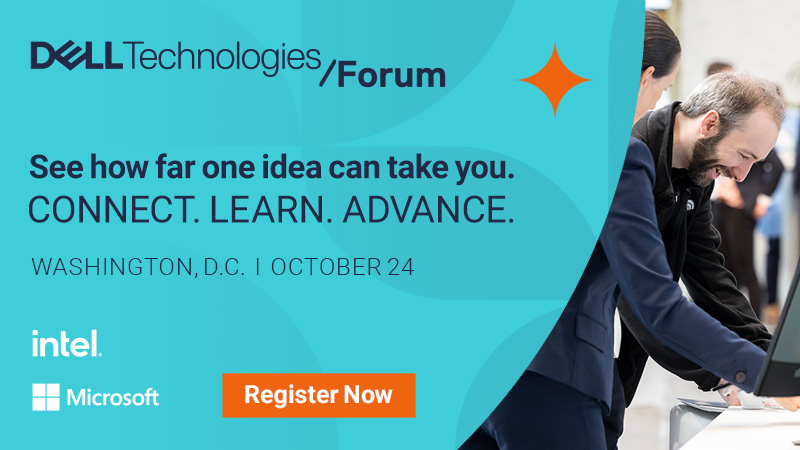 ONCD was tasked with this initiative – "leveraging Federal grants to improve infrastructure cybersecurity" – in the new National Cybersecurity Strategy Implementation Plan released earlier this summer.
"Through programs funded by the Bipartisan Infrastructure Law … the United States is making once-in-a-generation investments in our infrastructure and the digital ecosystem that supports it," the plan reads. "This Administration is committed to making investments in a manner that increases our collective systemic resilience."
ONCD, alongside the Cybersecurity and Infrastructure Security Agency and the Office of Management and Budget, are tasked with completing the initiative before fiscal year 2024 begins on Oct. 1.
Leiserson said during FNN's 2023 Cyber Leaders Exchange on Sept. 14 that ONCD has a "procurement lever" that allows the office to put requirements into purchasing agreements.
"We also have the fact that the administration is really injected an unprecedented level of new investment into our infrastructure – both the traditional physical infrastructure that you would think about, like roads and bridges, all the way to some of the advanced manufacturing that the Chips and Science Act is encouraging to go forward on shore," Leiserson said.
The ONCD official noted that while there is still some asphalt poured that does not have any connection to cyber space, "it's in fact rare that you see a modern bridge built where it's not instrumented in some way."
"That provides great safety benefits. It provides terrific benefits for maintenance as well," Leiserson said. "But it also means that even things that you think, 'Hey, this is just a concrete slab,' is in fact part of the internet of everything."
He continued, "Whether it's that to something that's advanced manufacturing where … [it] makes a lot of sense that it's connected and there's a cybersecurity dimension, what we're trying to do at ONCD is to help all levels of the grant making process … understand what it is that they can do to ensure that these projects are cyber secure and that their networks themselves are cyber secure."
Leiserson said that the White House is working to ensure that when grant dollars are going out, that they're going to contractors or recipients that have secure networks and that also the projects they're working on have cybersecurity built in from the outset.
"What we're doing in pursuant to the implementation plan is really helping to get a playbook together that will help folks … better understand what steps they can do to improve the cybersecurity again, both of themselves and of the projects that we're making in accordance with the president's vision for investments," Leiserson said.
Read More About