The Office of Personnel Management (OPM) issued a January 19 memo to Federal agency heads that encourages agencies to expand their intern and other early-career ranks as one way to help grow the Federal workforce with new and younger talent.
"Agencies are encouraged to expand their overall number of interns while increasing the number of paid interns and reducing reliance on unpaid interns, consistent with applicable laws," says the memo from OPM Director Kiran Ahuja and Deputy Director Jason Miller.
The memo drives at "increasing opportunities for internships, fellowships, apprenticeships, and other student and early career programs in the Federal Government, including paid internship programs."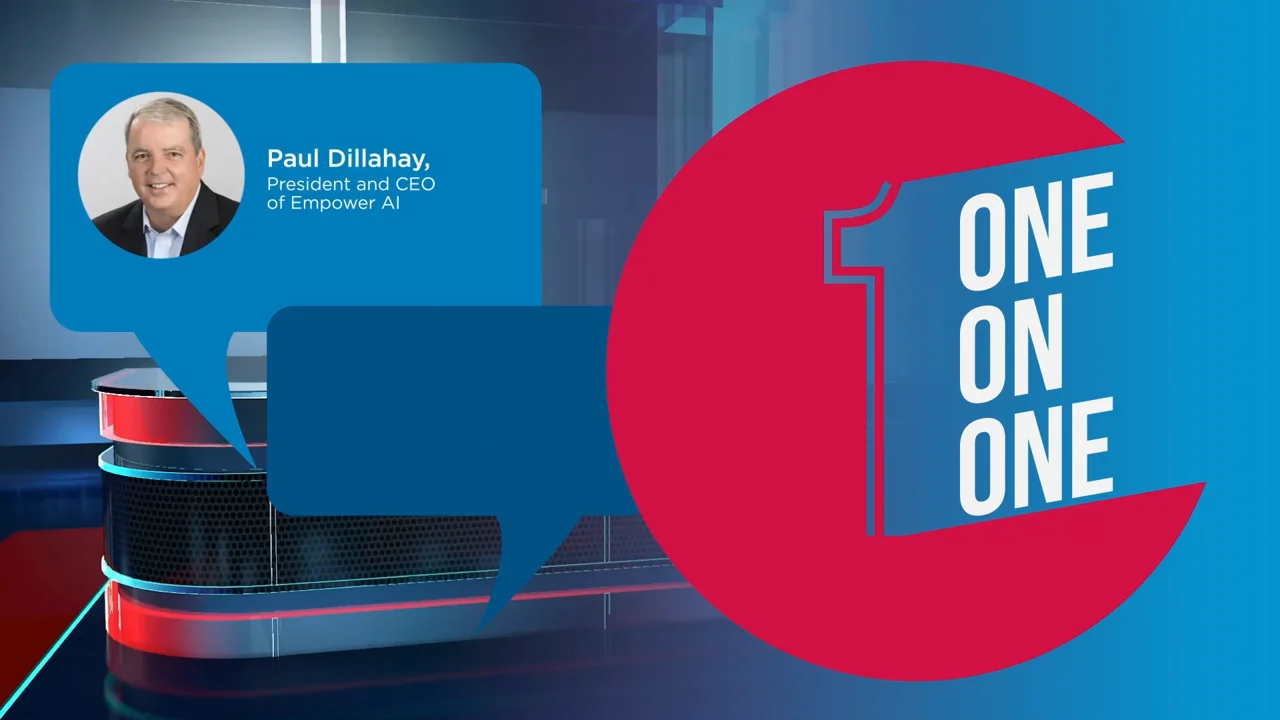 The OPM leaders said their new guidance advances the goals of Federal workforce strengthening laid out in the Biden administration's President Management Agenda (PMA) released in November 2021, as well as President Biden's executive order on Diversity, Equity, Inclusion, and Accessibility in the Federal Workforce published in June 2021.
"The Federal Government offers unparalleled opportunities for dedicated, mission-driven people who want to make a positive impact in service to their country, both here and around the world," the memo states.
"As the largest employer in the country, we aspire to be a model employer, and agencies can help achieve that goal by having a talent pipeline that begins with exceptional internship programs," it says. "The Biden-Harris Administration has committed to building a Federal Government that reflects the diversity of the American people, believing that qualified people from every background and walk of life should have equal opportunity to serve our Nation."
The memo says that the administration is targeting more than 35,000 intern appointments in fiscal year 2023. OPM pointed to the existing Pathways Programs, which lists open internships on the usajobs.gov site, and said it plans to "improve aspects of the program" through a forthcoming notice of proposed rulemaking.
"We simply need to do a better job of attracting and hiring people who are early in their Federal careers," the memo says.
Discussing the goals of the effort, OPM said those include:
Increasing the availability of paid internships, fellowships, and apprenticeships;
Improving hiring assessment processes; and
Increasing recruiting activity, especially from underserved communities "so the Federal workforce draws on the richness and diversity of our country."
"In advancing these goals, agencies are reminded that, other than a few agency-specific statutes, agencies are generally not subject to caps on the number of full-time equivalents (FTEs) they may hire," OPM said. "Agencies are expected to meet the hiring projections they set for paid internships and student volunteer programs. At the same time, intern hiring is expected to be a supplement to, not a replacement for, competitive hiring."
Rep. Gerry Connolly, D-Va., who is a vocal proponent of boosting Federal workforce ranks by expanding internships and other programs, hailed the OPM guidance.
"Today, Federal agencies are failing to effectively promote and leverage internship and fellowship programs to attract early-career talent," Rep. Connolly said in a statement.
"The best-known Federal internship program, Pathways, which has interns in agencies across the Federal government, had more than 60,000 paid interns in 2010. By 2020, participation had tanked to just 4,000. We can and must do better," he said.
"As we kick off 2023, we must continue our work to foster a more vibrant, diverse employee population – and find and grow the talent that will innovate us through whatever the future has in store," he said. "That's exactly what OPM has done today."
Rep. Connolly is a sponsor of the Building the Next Generation of Federal Employees (NextGen Feds) Act, which would establish a comprehensive Federal Internship and Fellowship Center within the Office of Personnel Management to administer, manage, and promote all federal internship and fellowship programs.
Read More About